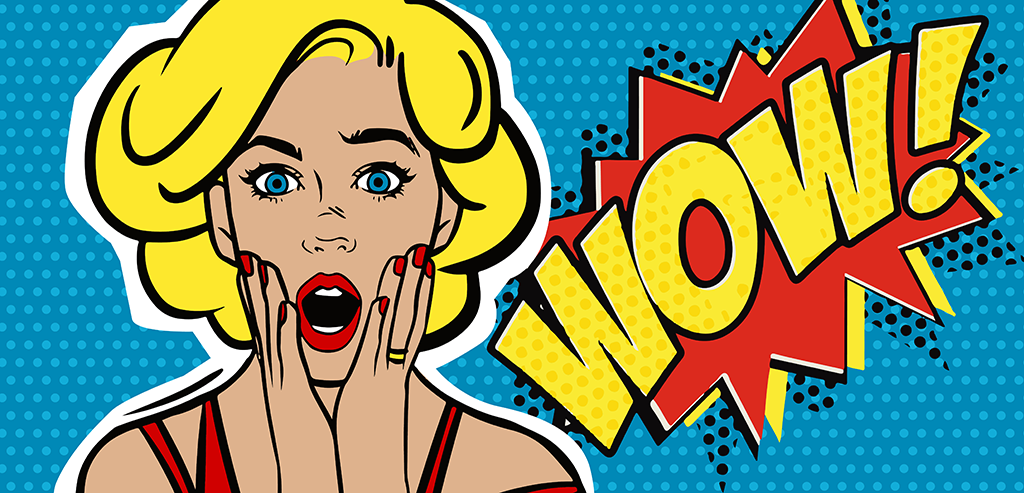 Proud of our marvellous creative reviews…
Our clients recognise the excellent of our creativity, and we are very proud to have received such marvellous creative reviews. Exceeding clients' expectations is a priority for all of us at Inbetween, and it's great to have been recognised for doing so.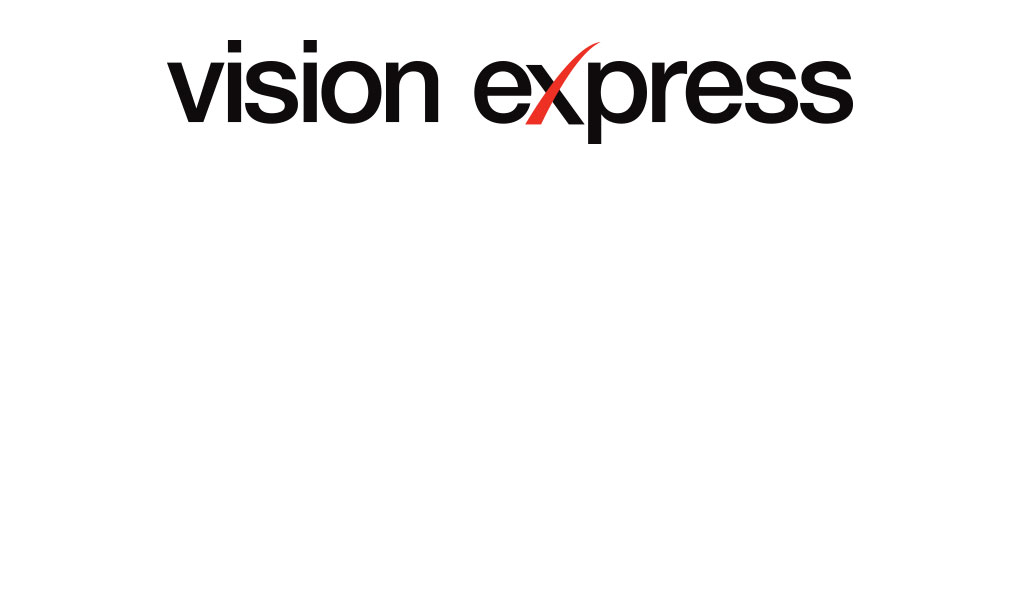 "Vision Express engaged Inbetween to design interactive e-learning modules to be used for staff training. They successfully interpreted our specific needs. Besides this Inbetween created an exceptional learning tool that was not only informative and engaging but also fun.

To begin with Inbetween created infographic elements, visual images and interactive games. Creative was led by utilising quotations, brand statements and humour. Our training information is now conveyed with clarity and inspires. Consequently this engages our staff to learn. The new e-learning tool translates complex information and key messages in a contemporary engaging way. As a result it has raised the profile of e-learning.

We love Inbetween's fresh approach to visual thinking. It enhances the design process by offering unique creative combined with excellent project execution. Jo delivered a personal design service to Vision Express throughout the projects. Furthermore we are pleased to recommend Inbetween.

Kath Truman

Operations Training Manager - Vision Express

"Jo and Brett went to the moon and back to deliver our creative projects. Inbetween are like a breath of fresh air. Above all we admire their honest approach. Inbetween nailed all our briefs and then some.

Billy Berridge

Managing Director - Dewey Group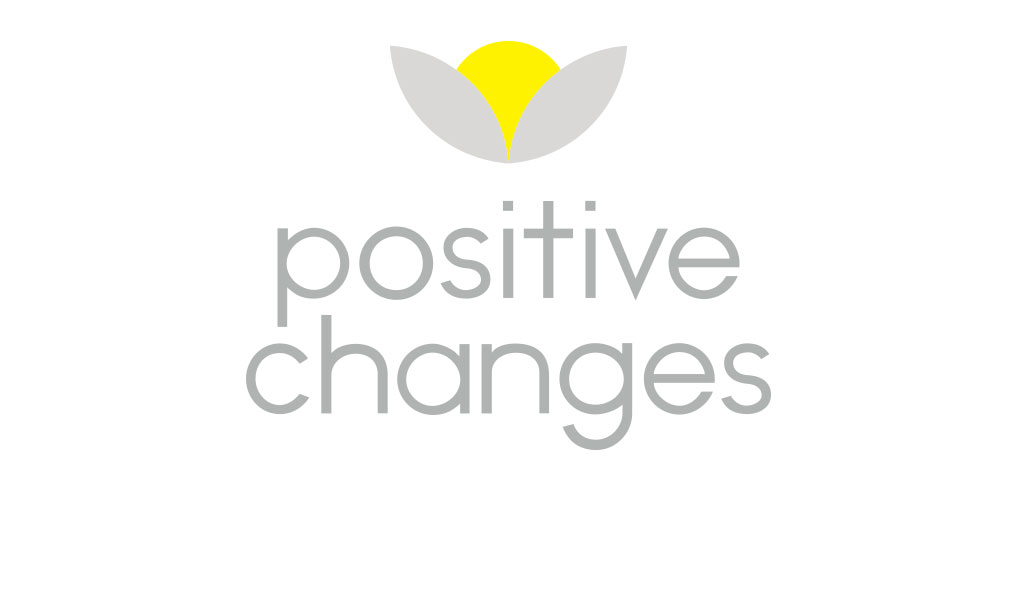 "Jo is indeed a Courageous Creative, intuitive and innovative in her approach, slightly wacky but in a fun, fresh and contemporary way, offering new and insightful perspectives, having the courage and conviction to offer these, as reflected in her design. An expert in her field.

I have found working with Jo on my website to be an interesting and enjoyable process, with her listening attentively to the needs of my business and accurately reflecting her understanding of these. I am delighted with her service and implicitly trust her to guide me further in terms of developing my website in relation to my business.

Claire Cross

Positive Changes - Managing Director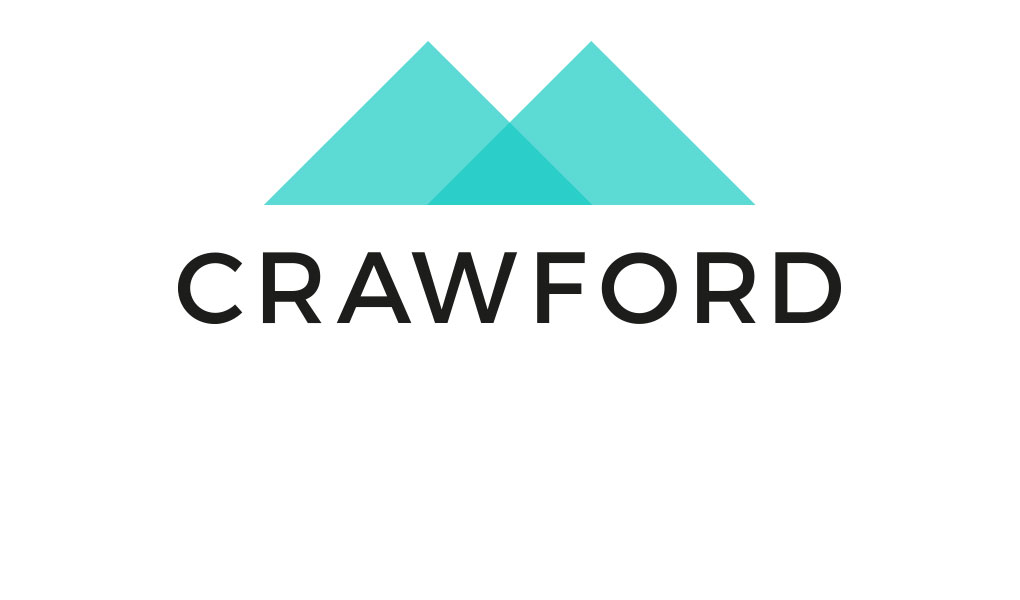 "Crawford's new brand is a big hit! The design and quality of our business cards and letterheads are excellent. As a result of our rebrand it has led to new collaborations for Crawford. Thank you Inbetween!

Archi Stewart

Managing Director - Crawford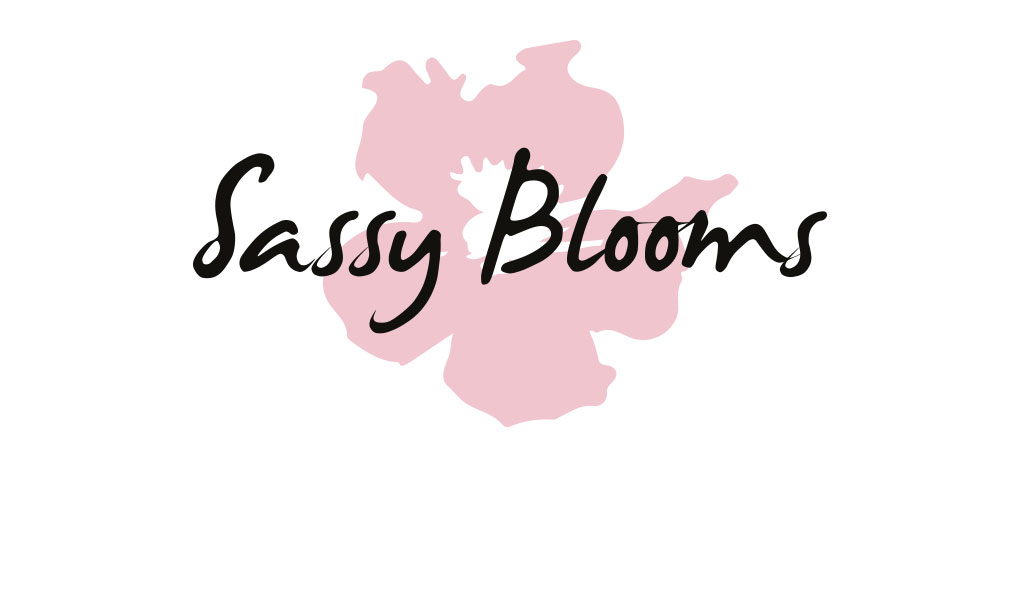 "Every time Inbetween create something new for us, the response always begins with 'wow, love it!'. Besides this the level of detail, commitment and professionalism shown to Sassy Blooms has been outstanding. Hence we would highly recommend Inbetween.

Emma Naing

Founder - Sassy Blooms
"Working with Inbetween has been an exciting and creative process. Seeing our ideas and ethos transformed into marketing and a website that clearly represents who we are. And as a result brings our audience closer to understanding what we can do for them. Besides this we felt that we were fully listened to and consulted throughout the whole process.

From the initial consultation, to developing our new website, to sharing ideas. Martin created the copy which truly reflects our ethos. Ensuring the functionality and visibility of the website was a priority for Brett.

Jo is an extraordinarily intuitive and creative person, who has managed to encapsulate the meaning of who we are. Jo achieved this through the skilled use of images, colour and layout. We couldn't be more pleased with our experience of working with Inbetween.

Dr Felicity Baker

Founder - Ultimate Resilience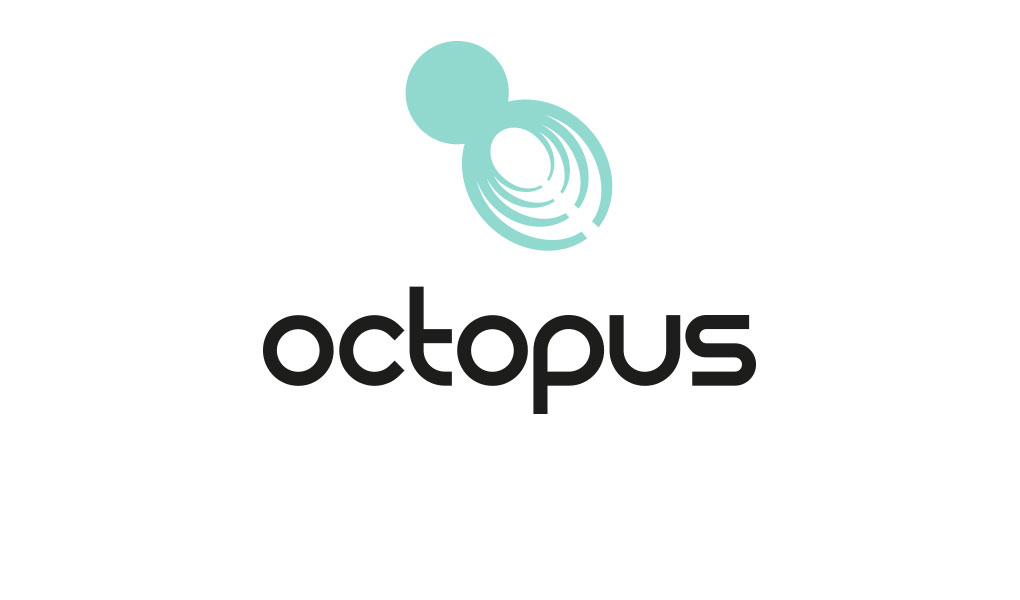 "The creative geniuses at Inbetween blew us away with their desire to really make a difference. Brett and Jo's passion for our brand resonates every single time we speak to them.

We asked for them to just look at our website and in addition to this they sprung an amazing suggestion about the brand. Their focus was how to really get Cast Intelligence to the next level.

As a result the Octopus was born. And it is so right for us. Jo worked with us above and beyond until it was perfect. Furthermore our Octopus logo is amazing. Consequently our new website is exceptional in terms of how we are portrayed.

Inbetween are on another level to anyone out there. Meet them, you will agree.

Graeme Dixon

Managing Director - Octopus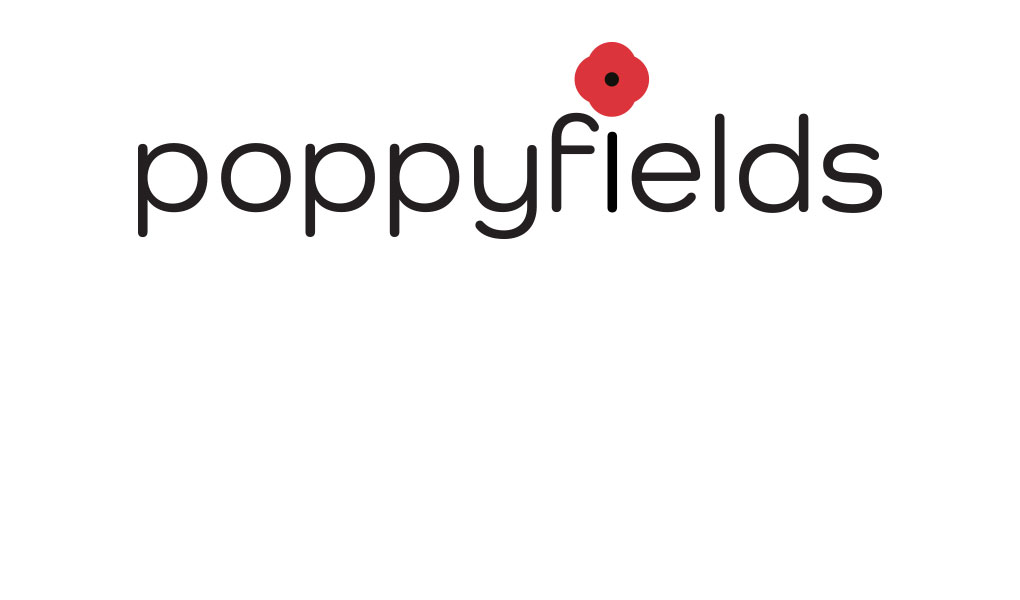 "Inbetween deliver excellent creative. Jo created a stunning logo for Poppyfields Retail Park. Above all they strived for perfection and achieved it.

Chris Adams

Poppyfields Retail Park - Managing Director
Inbetween response to Covid-19
By jo / 27/03/2020
Read More
Always delivering first class creative
By jo / 22/03/2019
Read More
12 Good reasons to contact Inbetween in 2019
By jo / 13/12/2018
Read More
Amazing design work - Inbetween Celebrating 5 exciting years
By jo / 11/02/2018
Read More
Creative briefs. The big question is What shape are yours?
By jo / 04/06/2016
Read More
Guaranteed sharper creative when you ask the right questions
By jo / 06/12/2017
Read More
Best creative agencies are RAR Registered here is why
By jo / 13/04/2016
Read More
Creating beautiful design - We are celebrating 3 Wonderful Years
By jo / 29/02/2016
Read More
Innovative creative ideas and the storm chasers
By jo / 28/04/2017
Read More
Emotion led design is powerful and can win the best hearts
By jo / 01/02/2017
Read More
Ready for the journey?
If you'd like to work with a full service marketing agency with an ever growing reputation for ground-breaking creativity, we'd love to work with you. Let's start with a coffee and a chat.
0115 7523869 | hello@inbetweencreative.co.uk