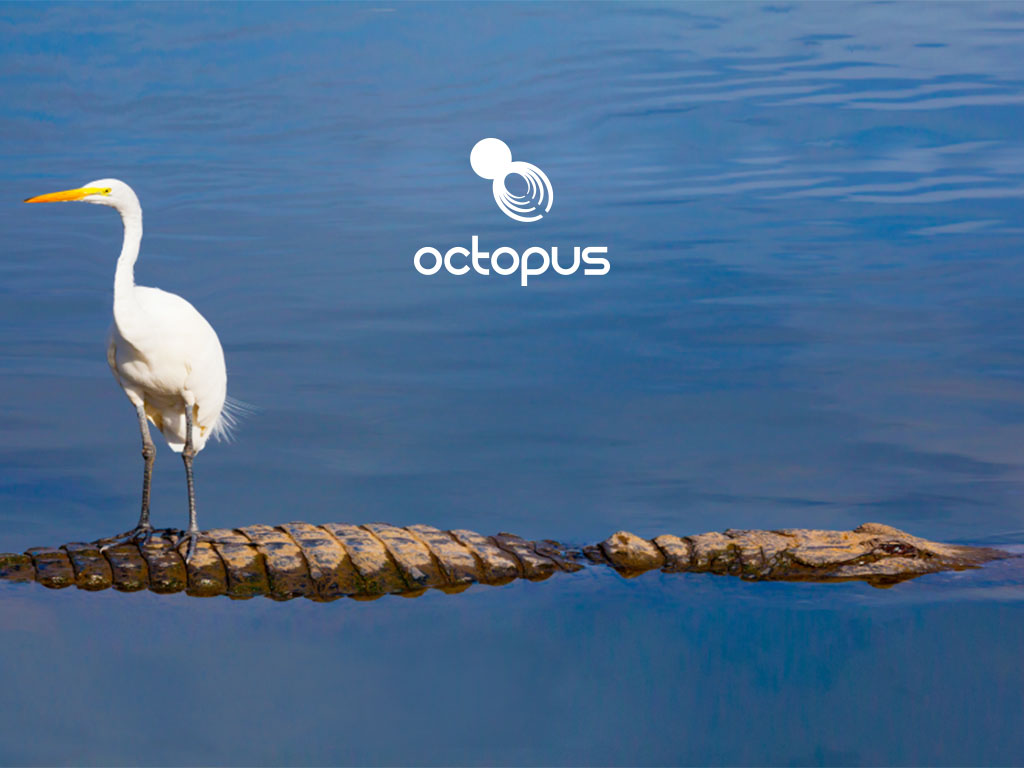 Website Design and Marketing for Octopus
The Client
Octopus is a global competitive intelligence agency based in the East Midlands. It provides businesses and investors with the intelligence to act decisively, armed with meaningful real-world knowledge not ordinarily available in the public realm. Our brief was to rebrand former Cast Intelligence to octopus and design and build a new website.
The Approach
The clean design of the new website conveys a professional, friendly and human approach to intelligence services…a different approach to that of octopus's competitors. To achieve this, we used bold and colourful images, compelling infographics and benefit-based copy.
The website as a whole is marketing led, playing on emotion and humour to engage the investment, marketing and business development audiences. The marketing concepts which provide a platform for selling octopus services include:
A boy dressed as Zorro is wearing an eye mask and about to climb over a wall. The copy reads 'See inside your competitor's worlds' to convey gaining otherwise secret information.
A white heron bird stood on an almost submerged crocodile in the sea, with copy which reads 'Turn threats into profit opportunities'. This conveys revealing previously hidden threats and turning them into new business openings.
Lifebelt rings float on the sea, with copy that reads 'Minimise risk, increase certainty and make better decisions'. This conveys how octopus clients can reduce risk in their business and marketplaces.
Three boys dressed in suits standing on brick blocks arranged at different angles looking through binoculars and telescopes. The copy reads 'Get to know your market inside out' to convey a deeper, broader and more detailed view of the competition and its activities.
An image of a boy's head wearing helmet and holding red binoculars over eyes hiding in overgrown green grass. Here, the copy reads 'Monitor your competitors' conveying insight, surveillance and deeper intelligence.
The website is responsive and incorporates social media and Google Analytics, enabling octopus to measure, interpret and act on data.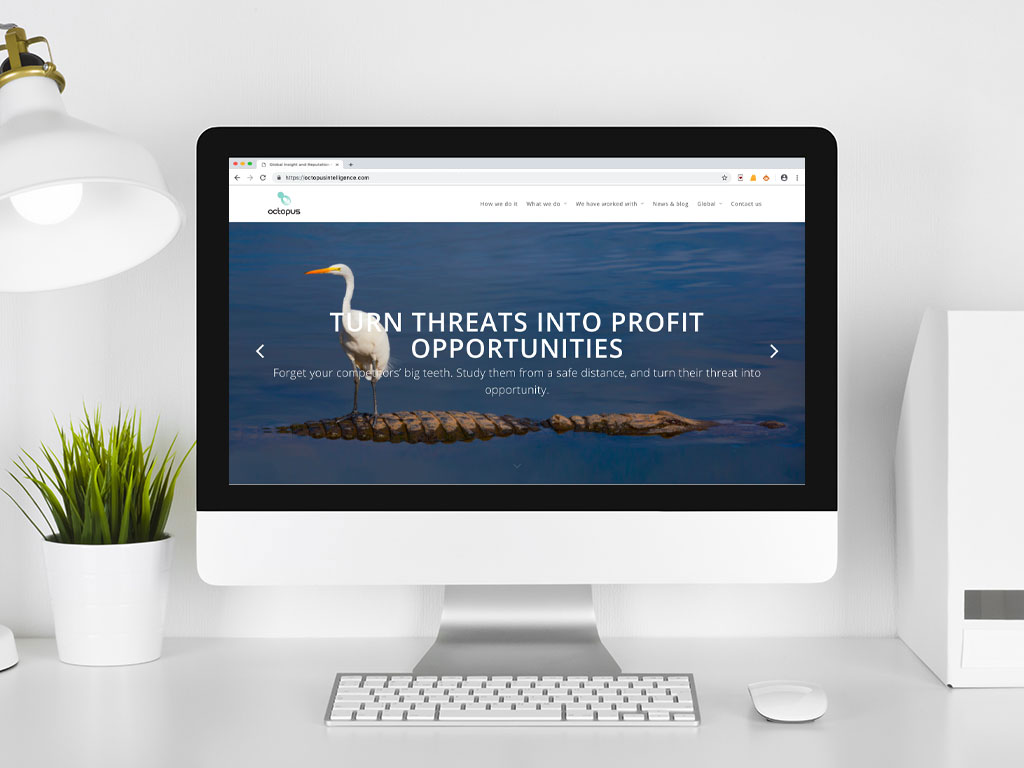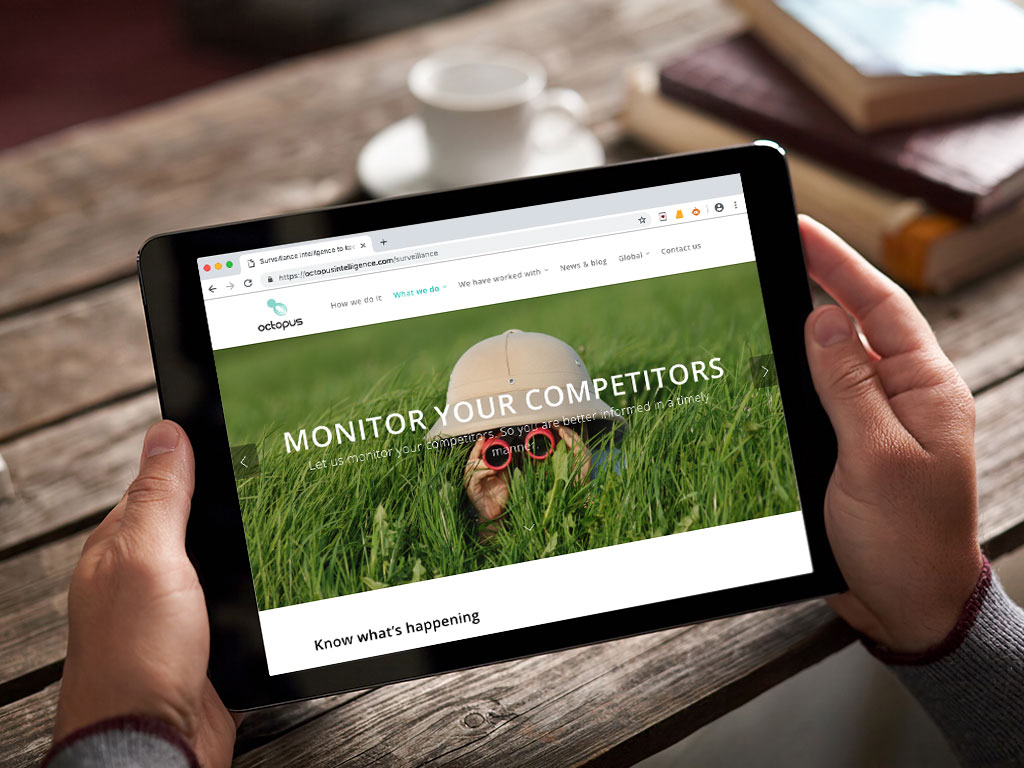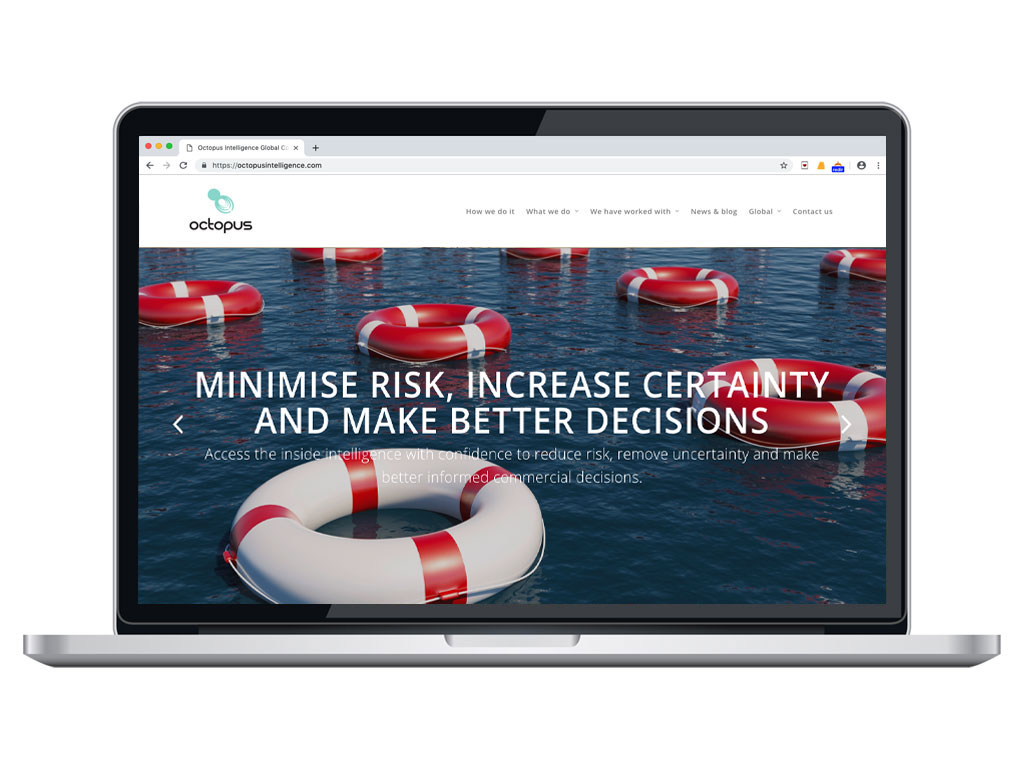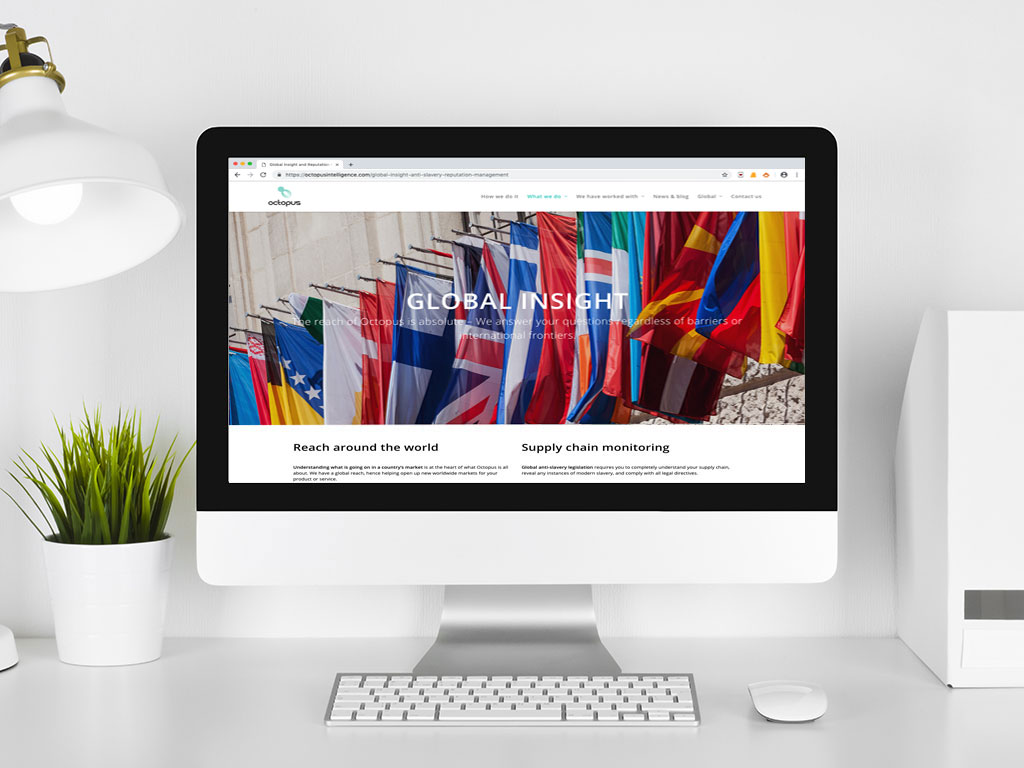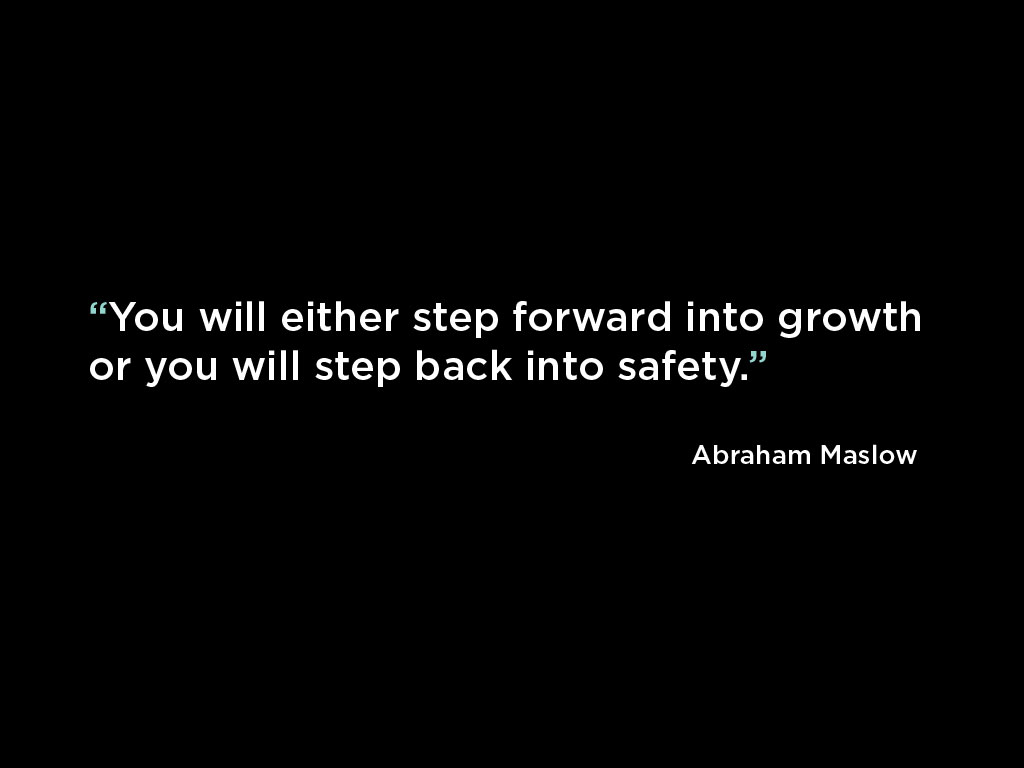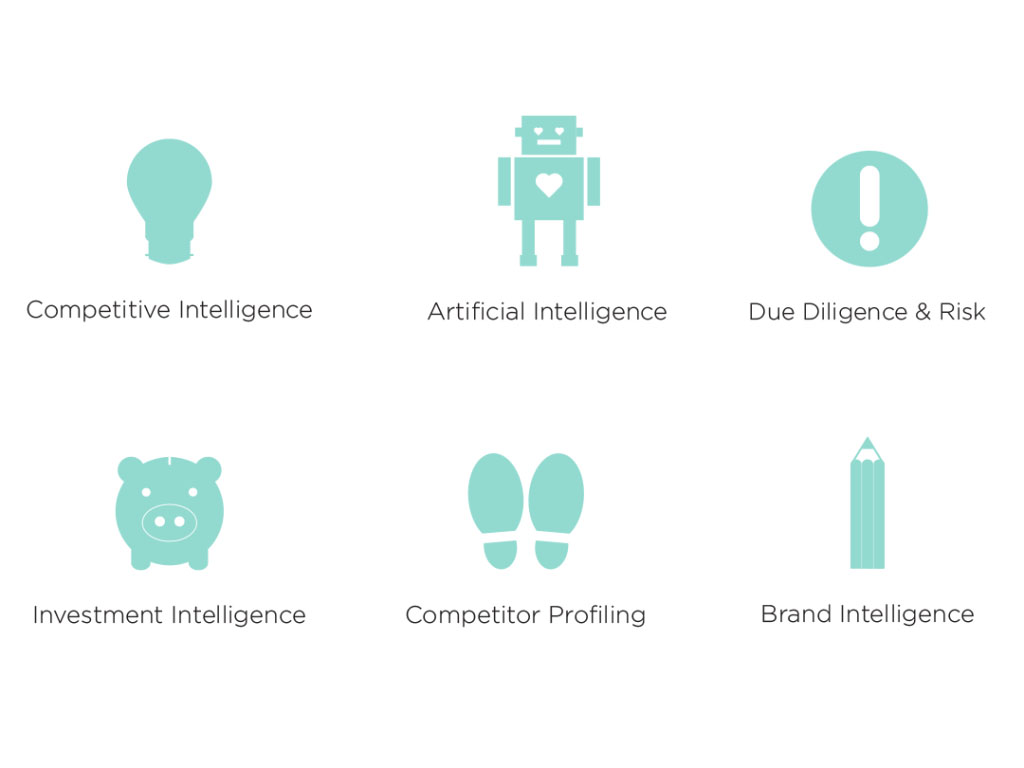 The Result
""Our new website is exceptional in terms of how we are portrayed. Inbetween are on another level compared to other design agencies. Creative Geniuses is how I would describe Inbetween."
Graeme Dixon
Managing Director – Octopus
Graeme Dixon
Managing Director – Octopus
Ready for the journey?
If you'd like to work with a full service marketing agency with an ever growing reputation for ground-breaking creativity, we'd love to work with you. Let's start with a coffee and a chat.
0115 7523869 | hello@inbetweencreative.co.uk