Branding for Poppylicious
The Client
Poppylicious is a new coffee shop and café situated on Poppyfields Retail Park, also a client of Inbetween. We were approached to name and create branding for the coffee shop and bistro.
The Approach
Because Poppylicious shares a name and location with the Poppyfields Retail Park, we created a logo featuring a poppy. This not only creates a link and continuity with the retail park, it also delivered a bright and happy feel for the new coffee shop and café.
In keeping with this ambiance, we selected the Sant Elia Script Bold thanks to its crisp and welcoming letterforms.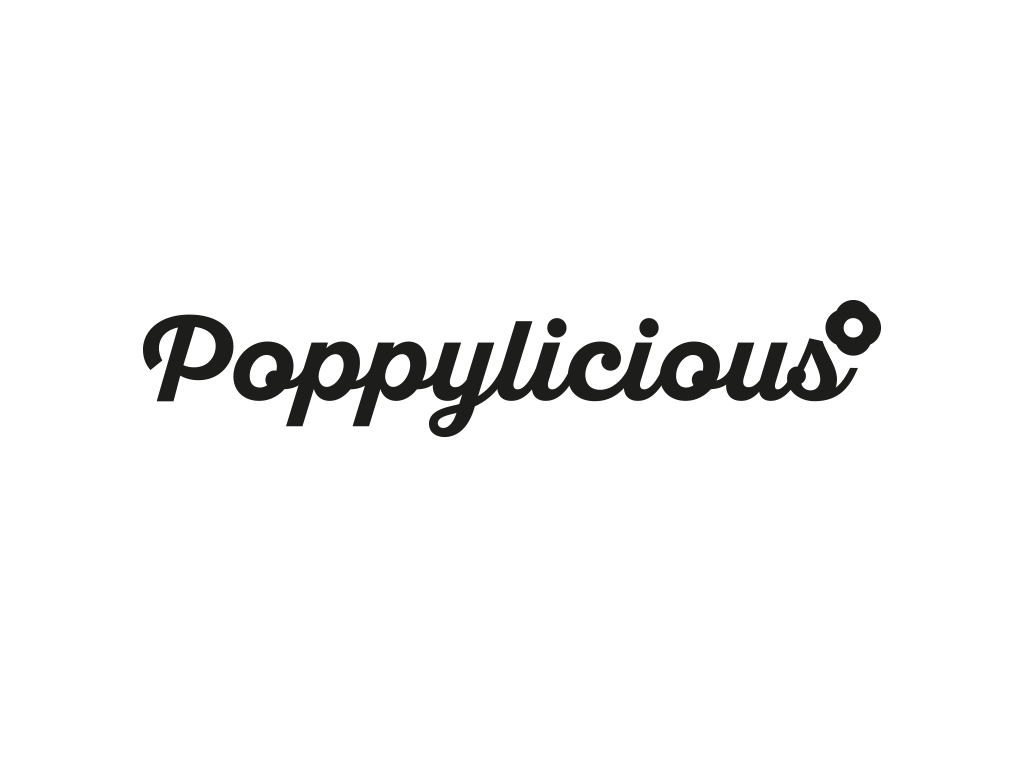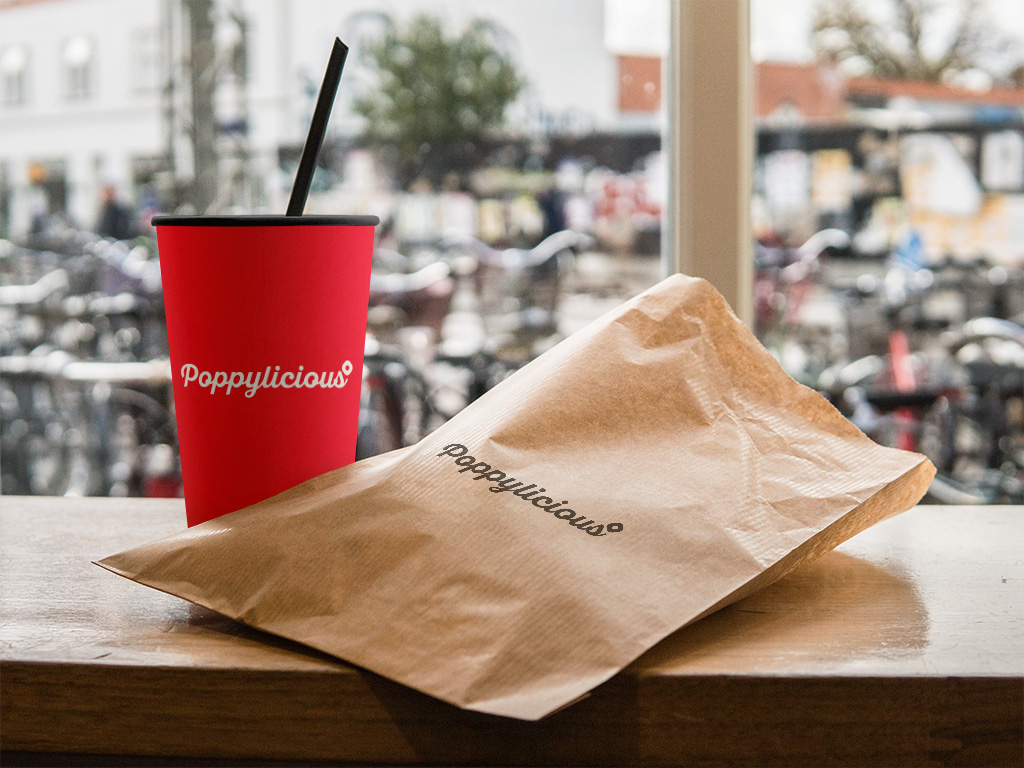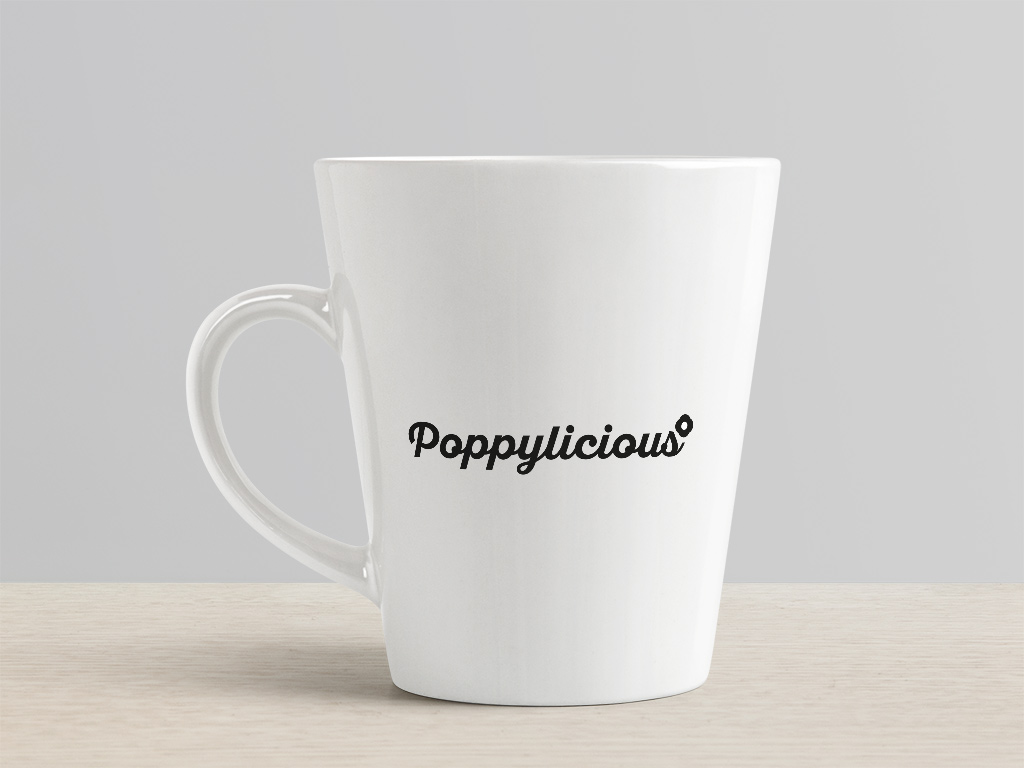 The Result
"A happy retro feel. A splash of verve. A strong and welcoming identity for Popplicious. We are delighted."
Katie Powley
Director – Poppylicious
Ready for the journey?
If you'd like to work with a full service marketing agency with an ever growing reputation for ground-breaking creativity, we'd love to work with you. Let's start with a coffee and a chat.
0115 7523869 | hello@inbetweencreative.co.uk