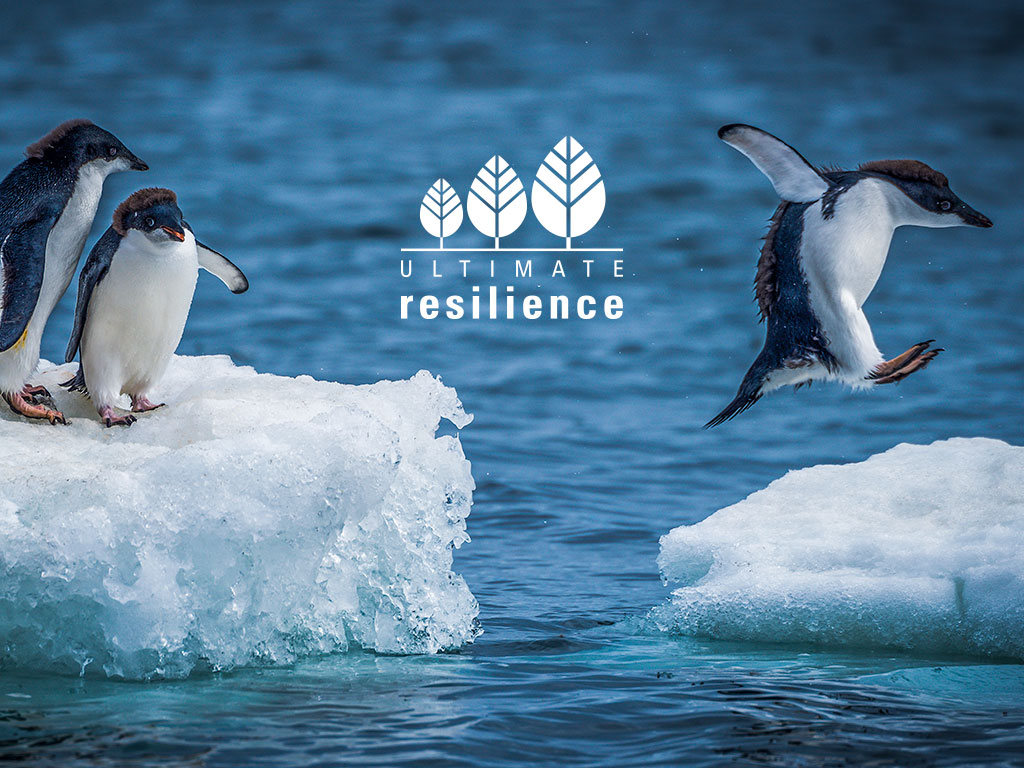 Website Design and Marketing for Ultimate Resilience
The Client
Ultimate Resilience offers clinical expertise in resilience training. It helps people and organisations become stronger and better equipped to succeed. The team delivers robust, evidence-based, results-focused confidence, which sets them apart from other training providers in the Midlands. Our brief was to create a brand personality, tell its story and design and build a compelling new responsive website.
The Approach
To stand out in the often overly serious world of HR training, we used humour, with bold, quirky and memorable images. This enabled us to narrate resilience and convey its power for all kinds of people in all kinds of different situations, while simultaneously helping create a captivating and warm brand personality.
With warmth in mind, we incorporated a bright colour palette, created engaging infographics as wayfinders on the site. This was backed by simple yet razor sharp copy to inspire and motivate Ultimate Resilience's audience.
Examples of our marketing concepts for Ultimate Resilience include Adelie penguins jumping between two ice floes, with copy which reads 'The power to overcome challenge'to convey indomitable resilient spirit. Similarly, three emperor penguins stand in a circle (as if having a leaders meeting) with copy which reads 'Empower your leaders' conveys leadership. Next, a boy and girl dressed in superheroes costumes are running energetically, with copy which reads 'Training for confidence and resilience' to convey the empowerment that comes with new confidence. Finally, coloured petri dishes containing bold coloured liquid, with copy which reads 'The science of resilience' conveys Ultimate Resilience's uniquely scientific approach.
We created a unique website to raise the profile of resilience training programmes for Operations Managers and Higher Education Providers. The responsive website incorporates a user-friendly CMS (Content Management System) and a benefit-led approach to the copy which clearly delivers the points of difference. We also created print material reflecting the overarching theme, ensuring a unified offering to the Ultimate Resilience audiences.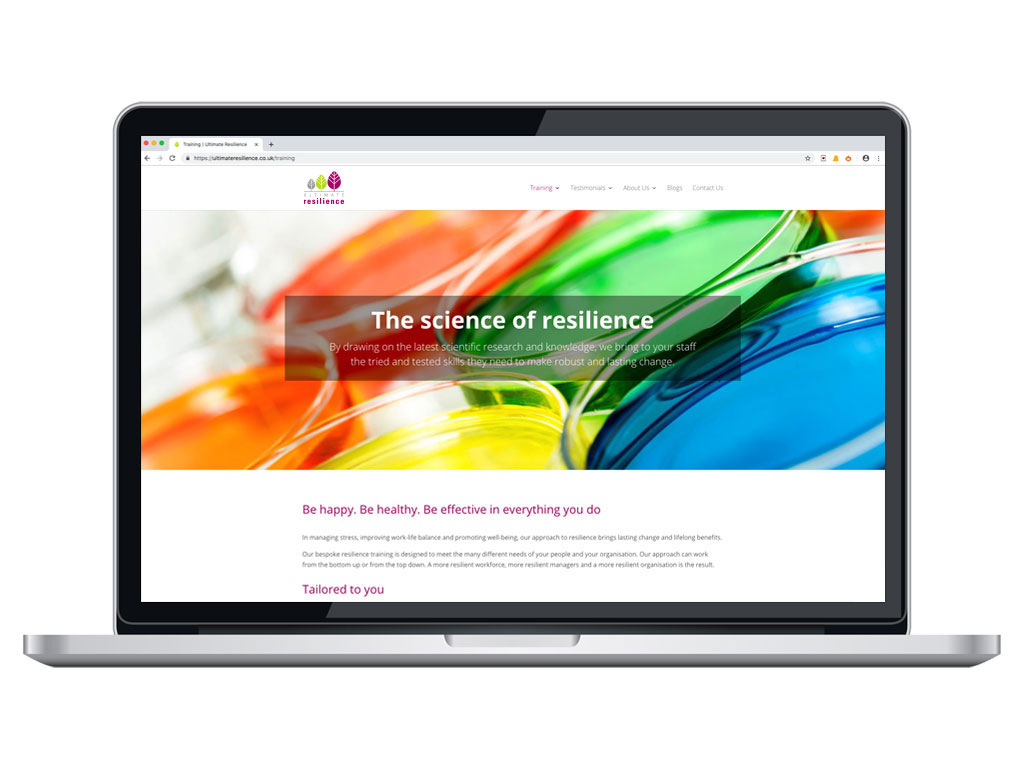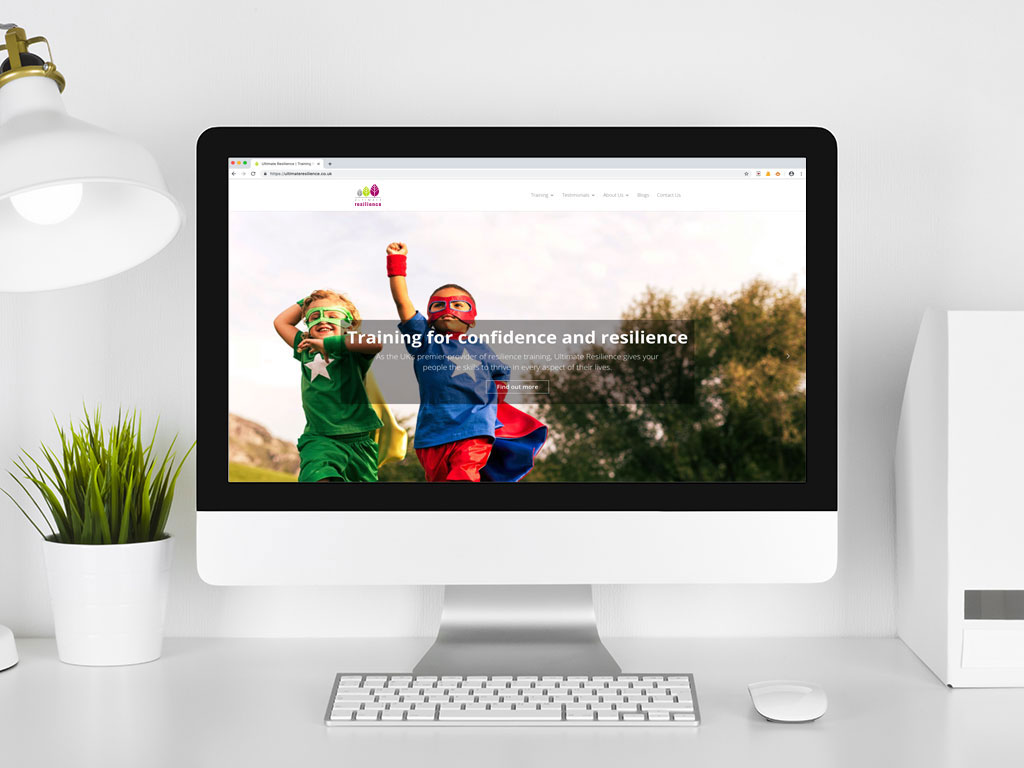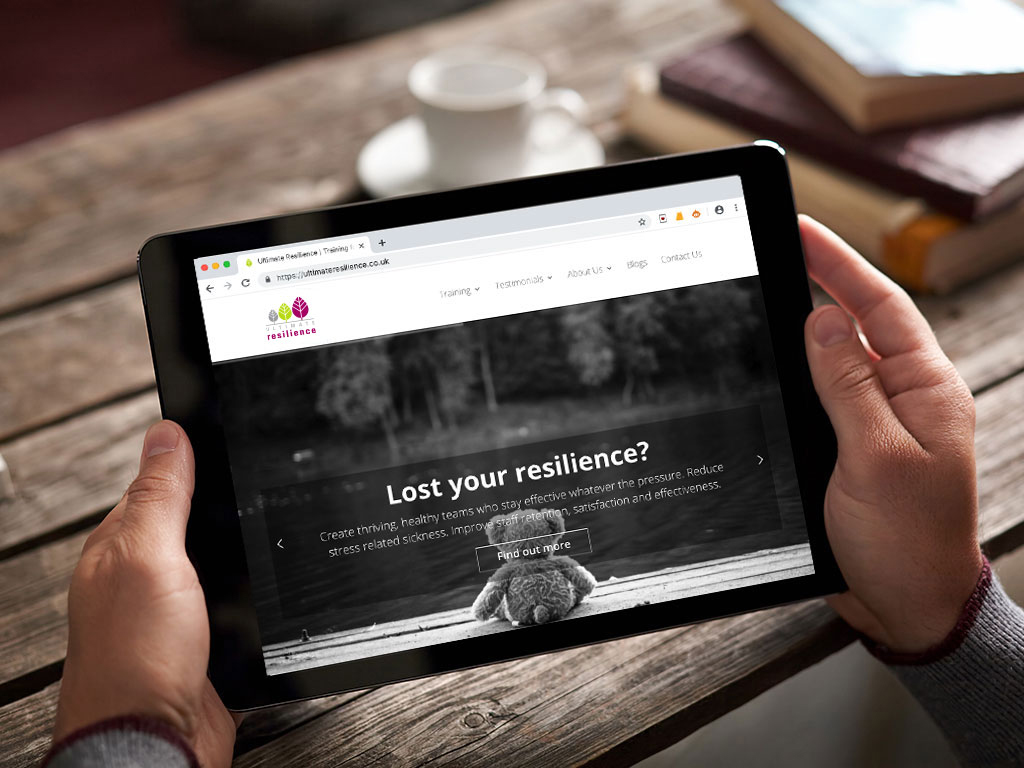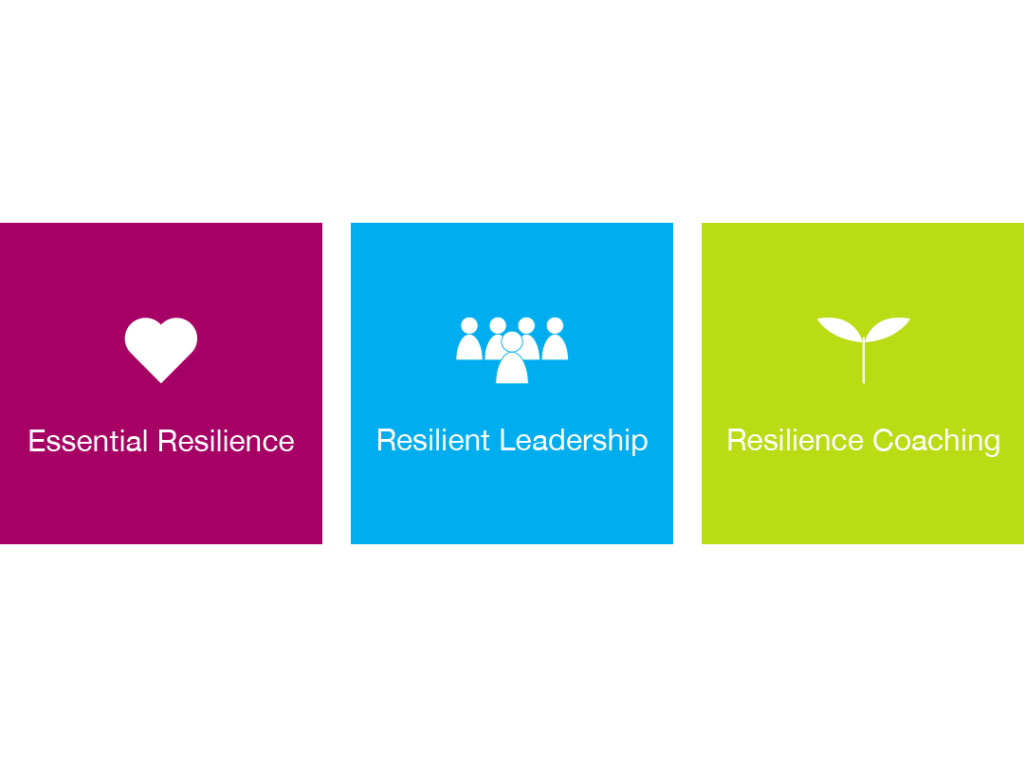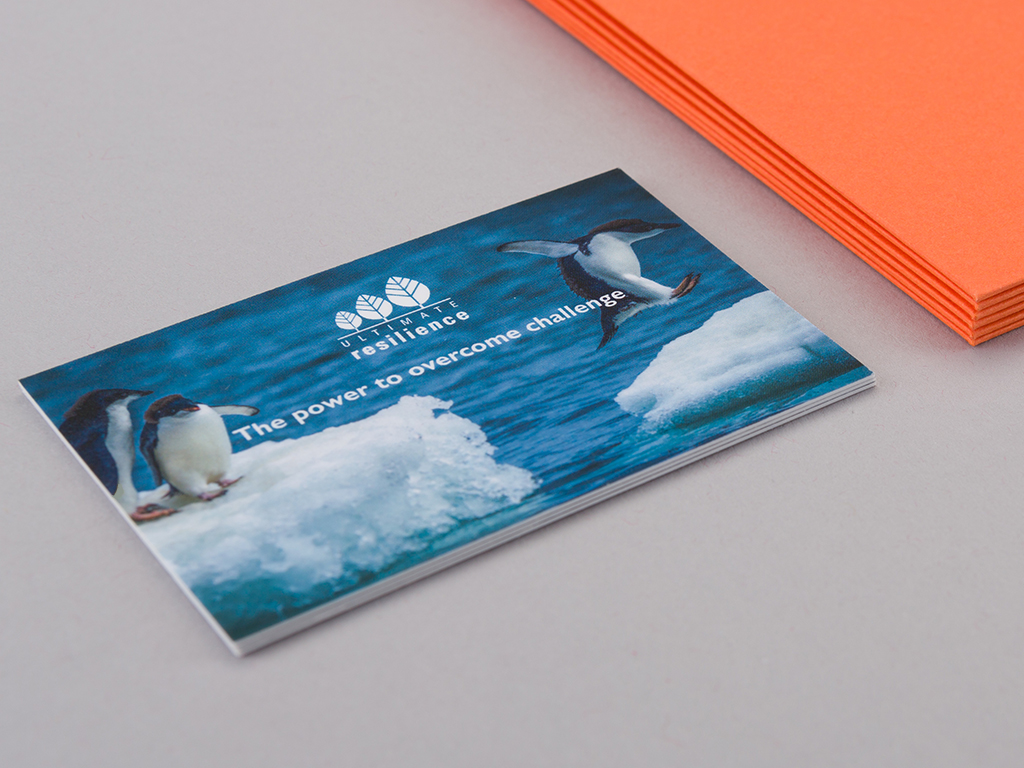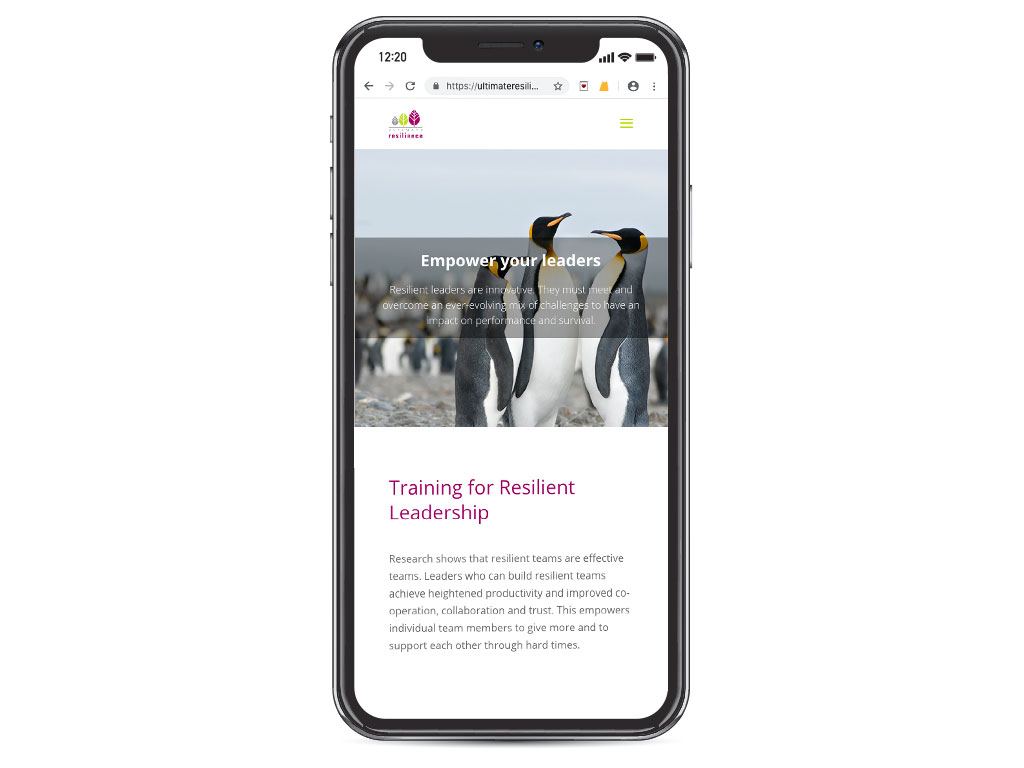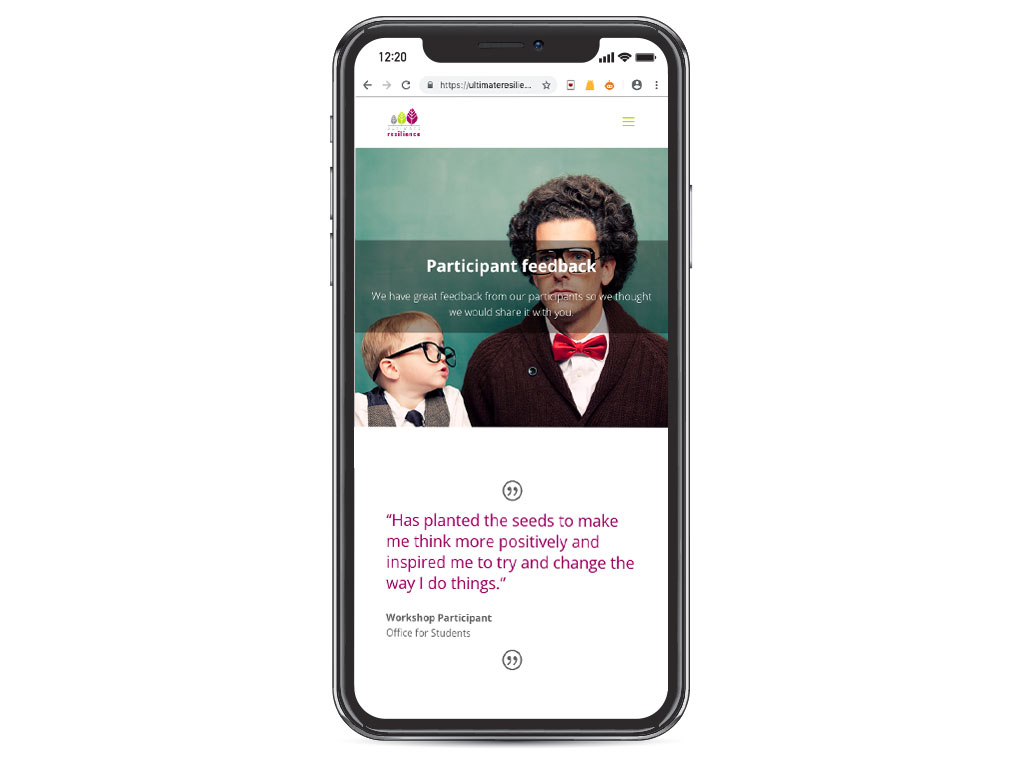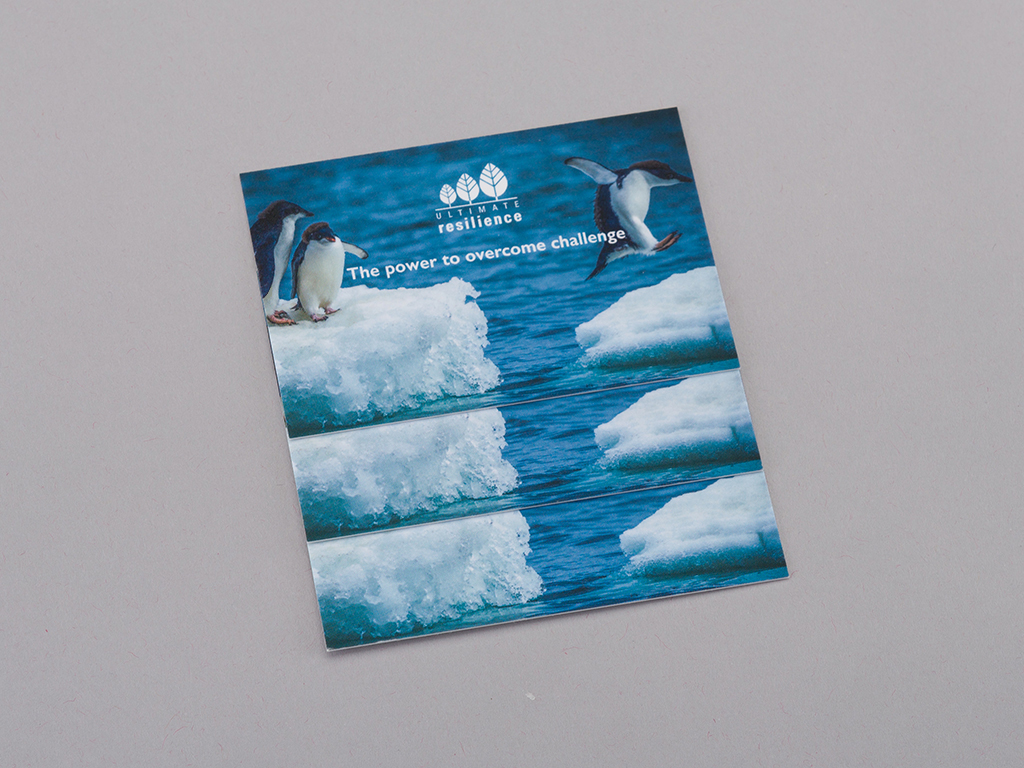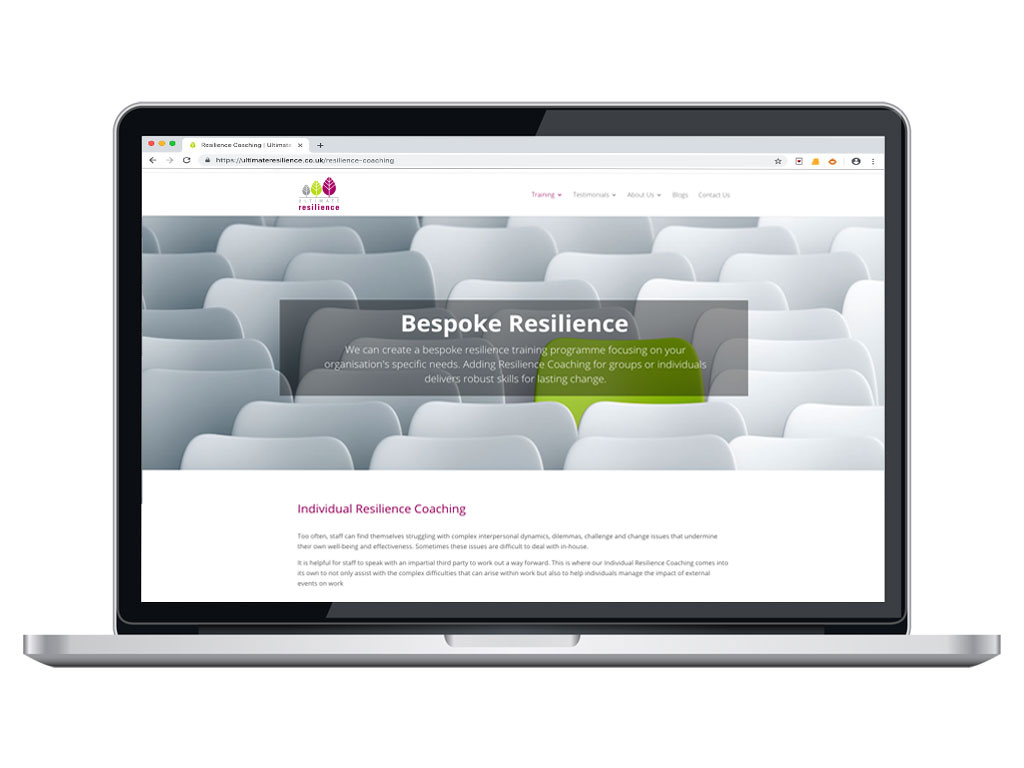 The Result
"Working with Inbetween has been an exciting and creative process seeing our ideas and ethos transformed into a website that clearly represents who we are and brings our audience closer to understanding what we can do for them."
Felicity Baker
Director – Ultimate Resilience
Ready for the journey?
If you'd like to work with a full service marketing agency with an ever growing reputation for ground-breaking creativity, we'd love to work with you. Let's start with a coffee and a chat.
0115 7523869 | hello@inbetweencreative.co.uk