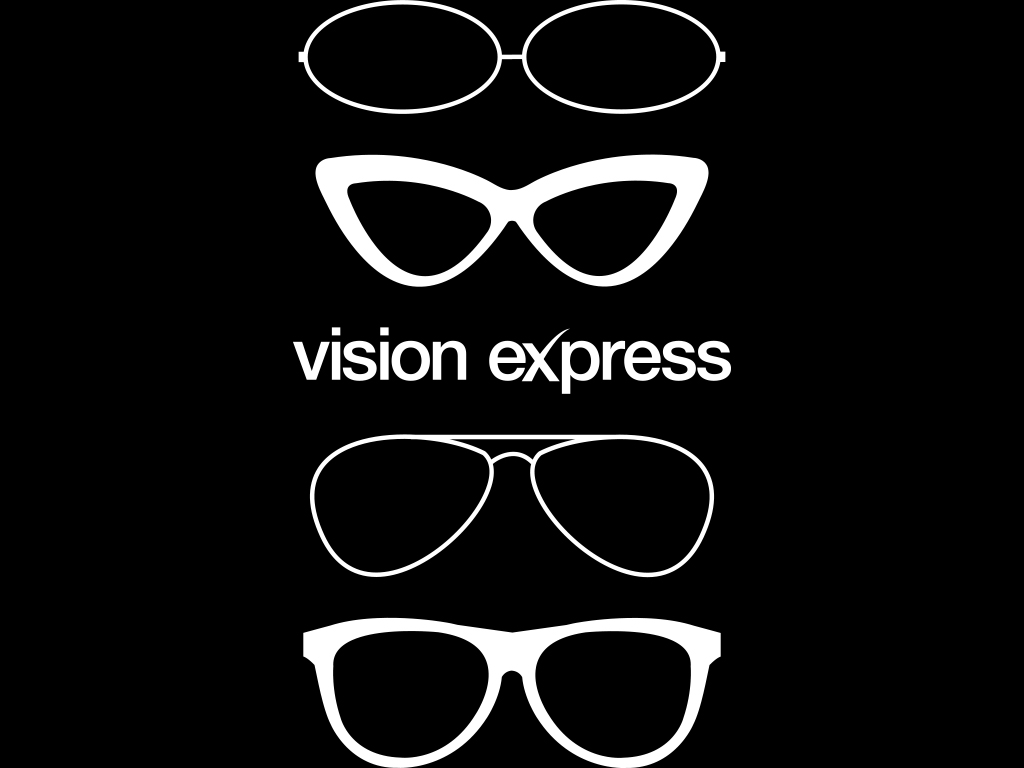 E-Learning Platform for Vision Express Style Module
The Client:
Vision Express is one of the UK's leading opticians and retailers for spectacles and contact lenses. It has 390 stores throughout the United Kingdom, Jersey and the Republic of Ireland. Our brief was to design & build a Digital E-learning platform, learning engagement concepts, interactive game, and translation of data into infographics.
The Style Training module focuses on communicating fashion and style, trends and styling knowledge to assist sales staff in nurturing and advising customers on eye wear choices. The purpose is to inspire retail associates to train through a personalised individual learning experience.
The Result:
We blended existing brand values with key training messages. We delivered tools to engage learners and meet the training objectives. To inspire staff on their training journey, we created a friendly platform with engaging images, complex data translated into infographics, video, humour, animation, interactive games and quotations.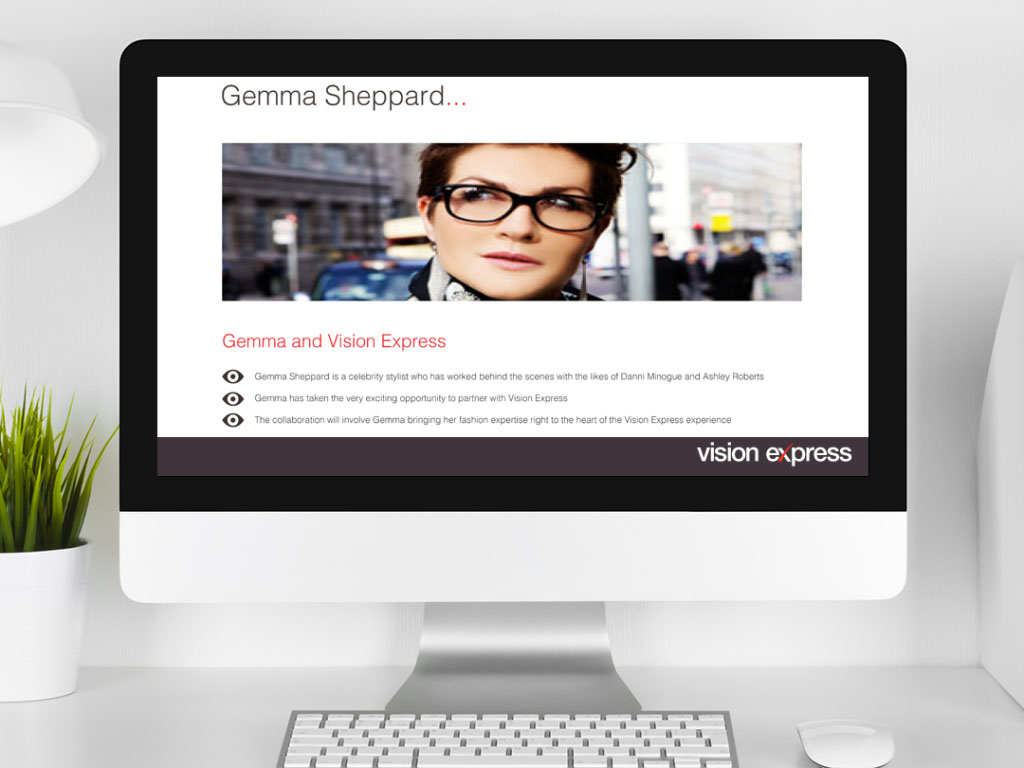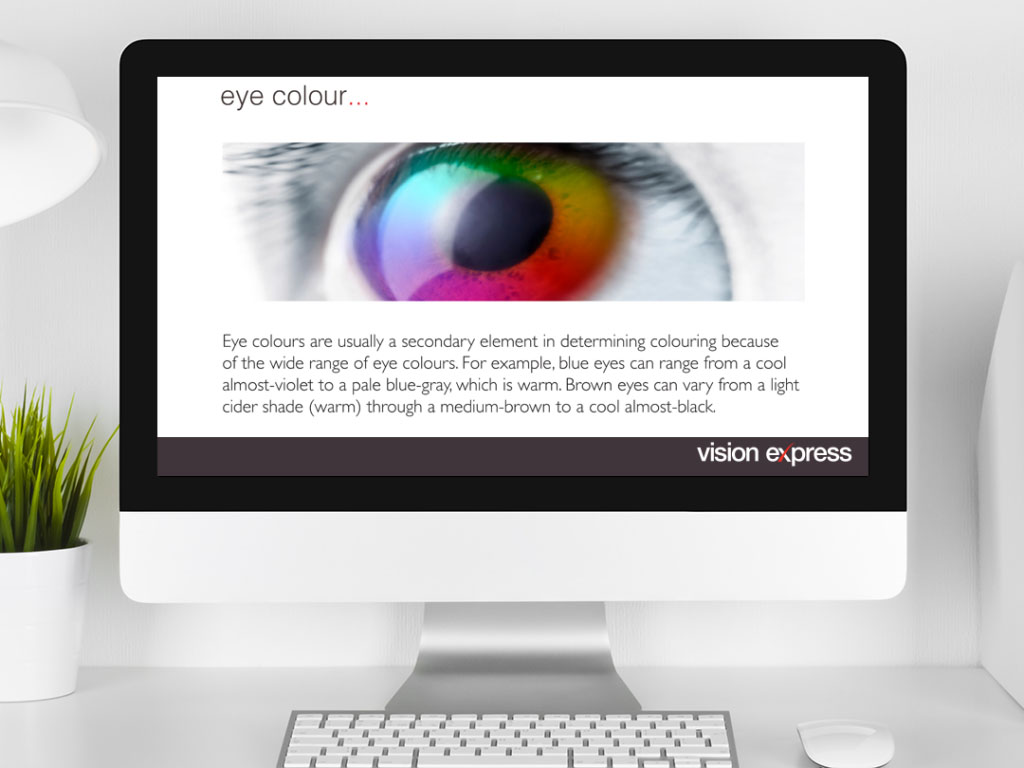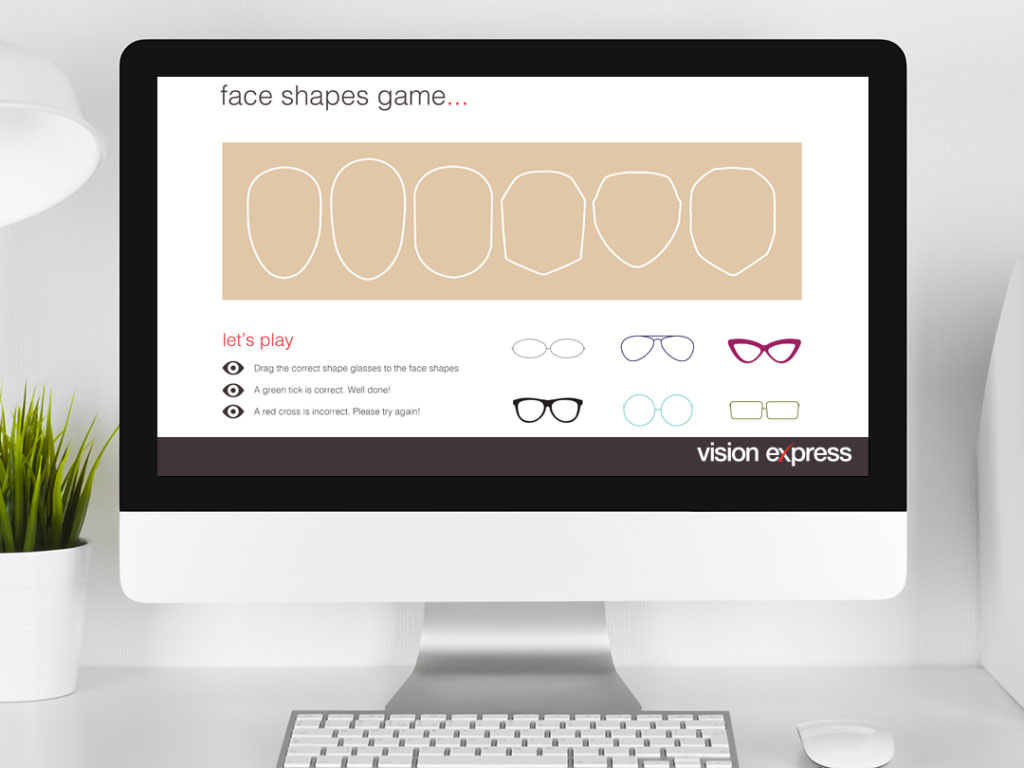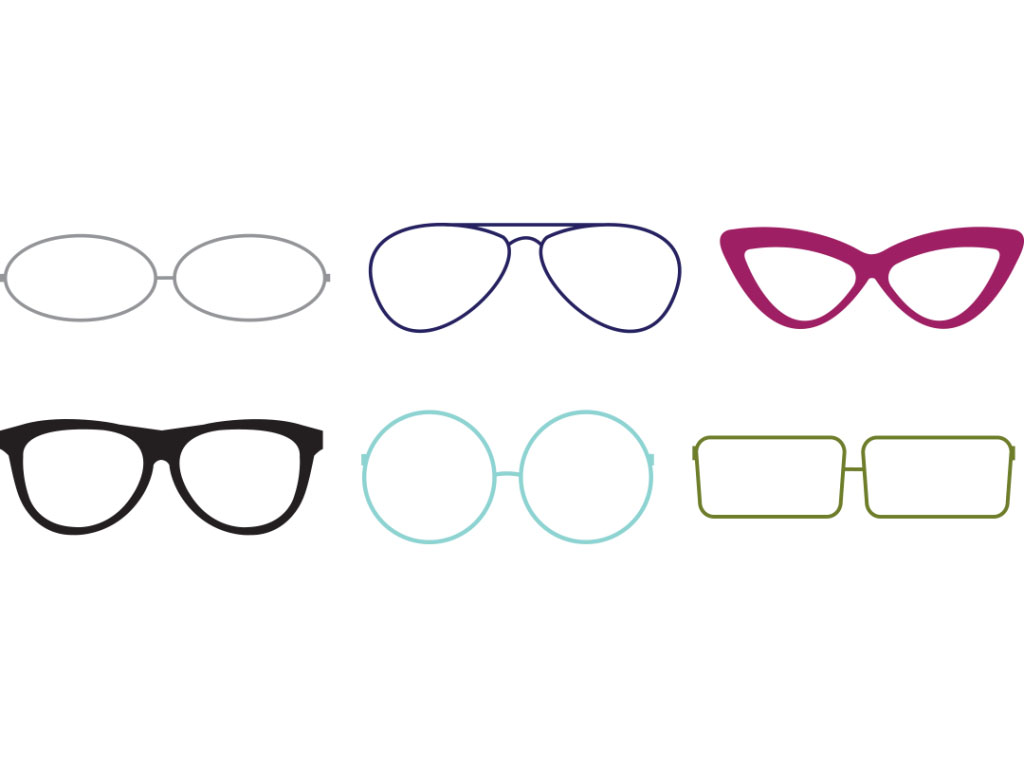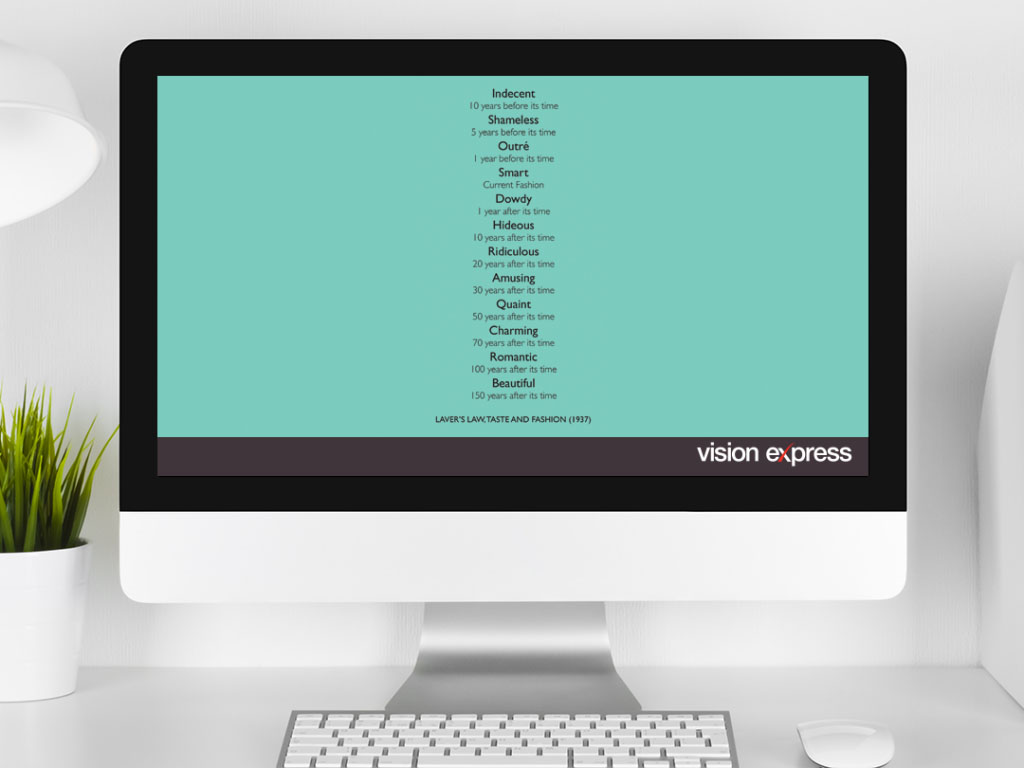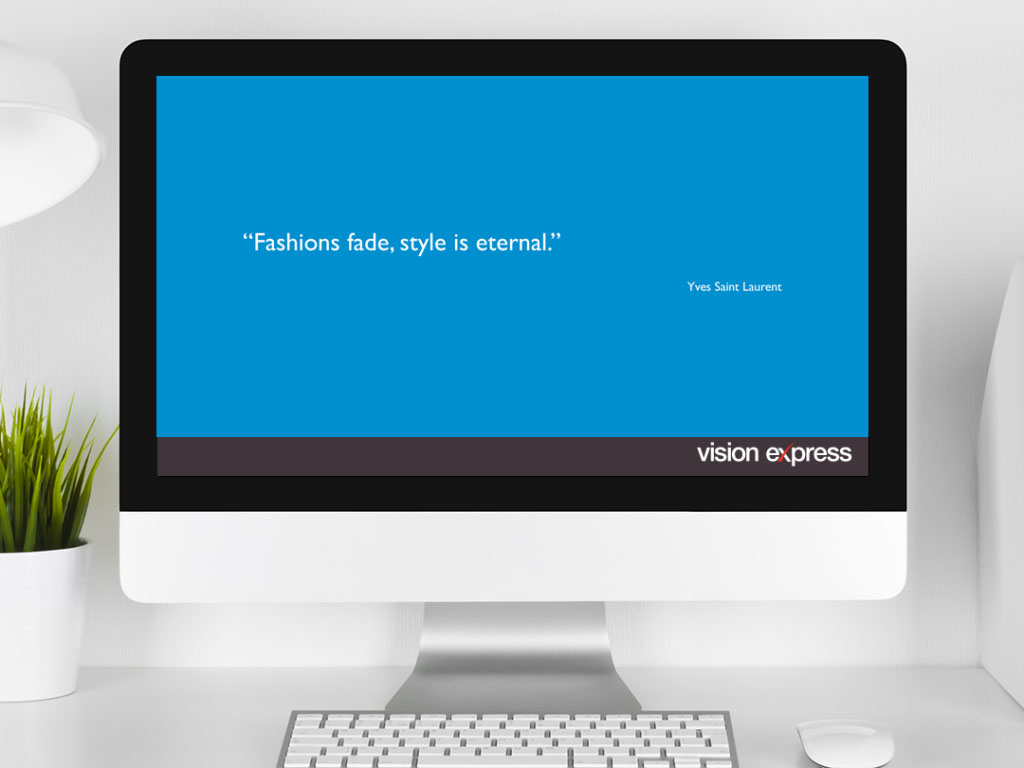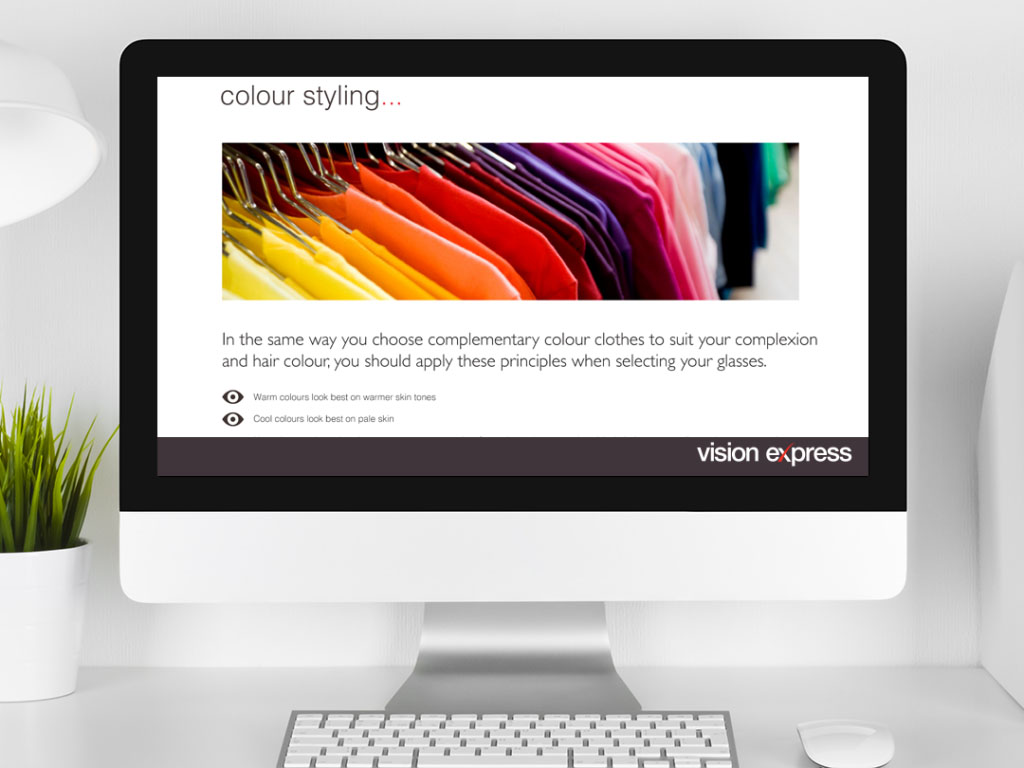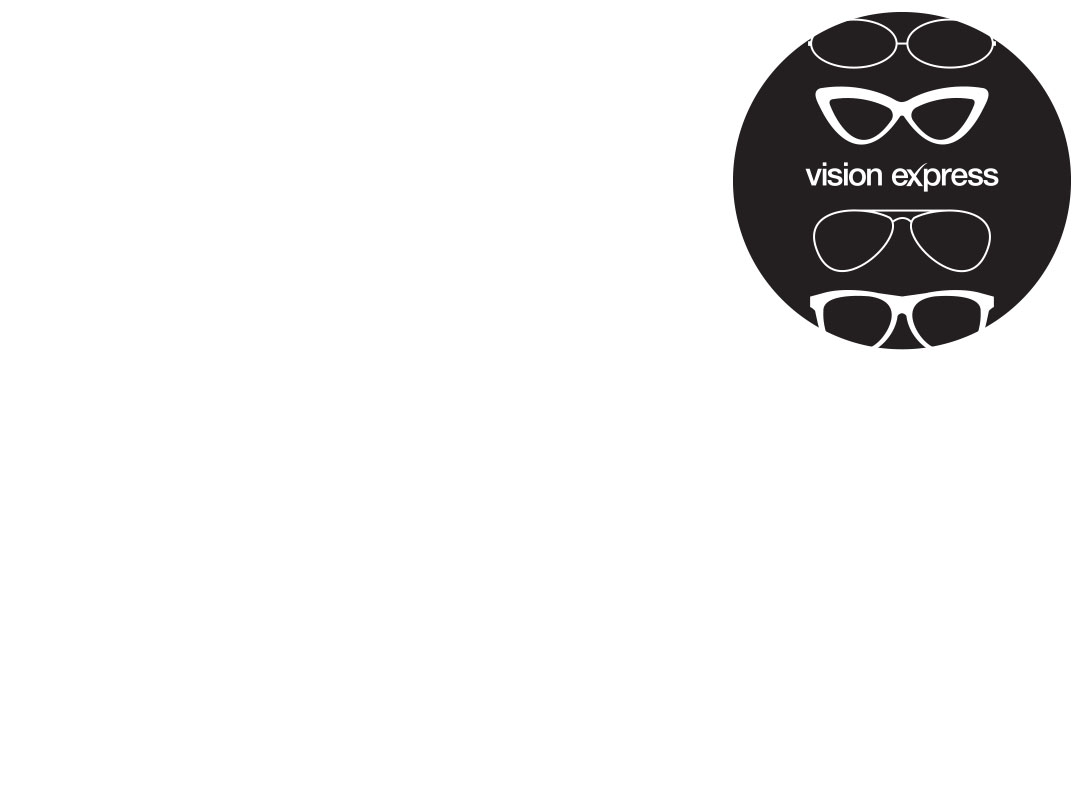 "Inbetween successfully interpreted our specific requirements and created an exceptional learning tool that was not only informative and engaging but fun."
Kath Truman
Operations Training Manager – Vision Express
<h2 style="text-align: center;">Ready for the journey?</h2>
<p style="text-align: center;">0115 7523869 | hello@inbetweencreative.co.uk</p>
&nbsp;
<p style="text-align: center;"> coffee?</p>