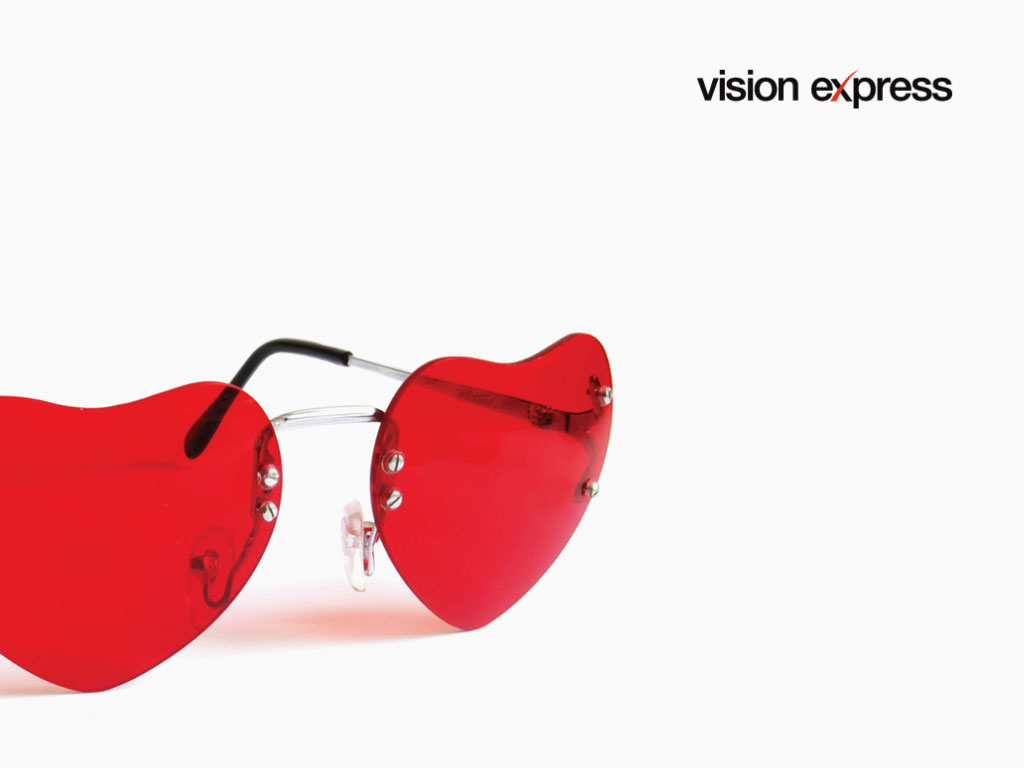 E-Learning Platform for Vision Express Brand Values Module
The Client
Vision Express is one of the UK's leading opticians and a major retailers of spectacles, contact lenses and sunglasses. It has 390 stores throughout the United Kingdom, Jersey and the Republic of Ireland. Our brief was to design and build a Brand Values Training Module. This was to incorporate learning engagement concepts, an interactive game, and the clear translation of often complex data into easily understandable and engaging infographics.
The Approach
Vision Express' Brand Values Training Module communicates the history of the Vision Express brand to colleagues coming into the organisation for the first time. At the same time, it communicates the Vision Express brand promise and brand position, ensuring everyone has absolute clarity on these crucial factors. Ultimately, the purpose is to convey key information and knowledge about the products Vision Express sells, and about the company behind it all.
We combined Vision Express' brand values with key training messages to engage learners and deliver exceptional tools. This included 'best practice' examples from other well-known brands from around the world, staging the whole process to keep it slick and seamless.
To convey all of the information with clarity, we created an engaging platform with images, infographics, video, animation, interactive games and inspiring quotations. The look and feel was kept clean and simple throughout. This ensured the key messages could be communicated with clarity, and without barriers to understanding.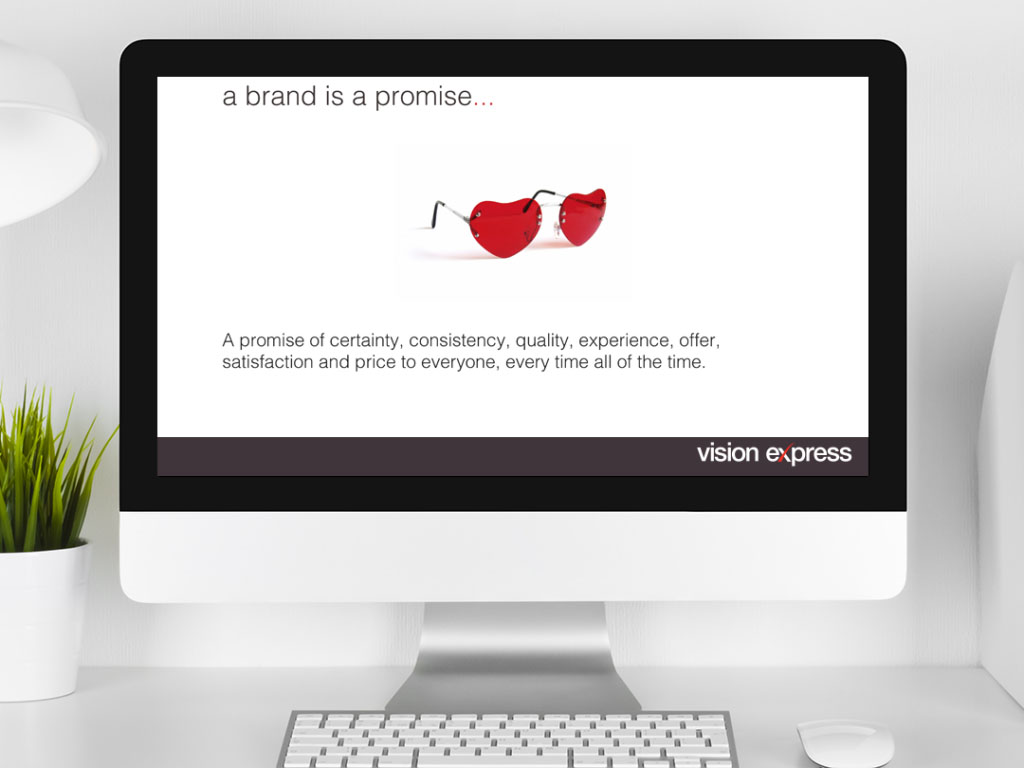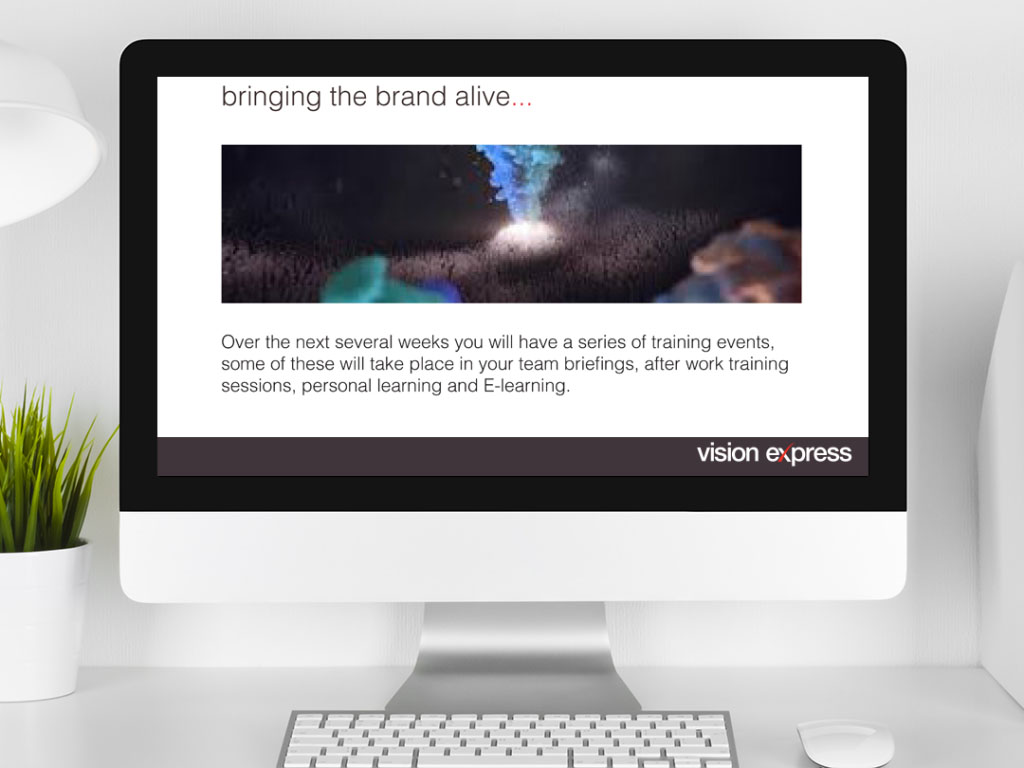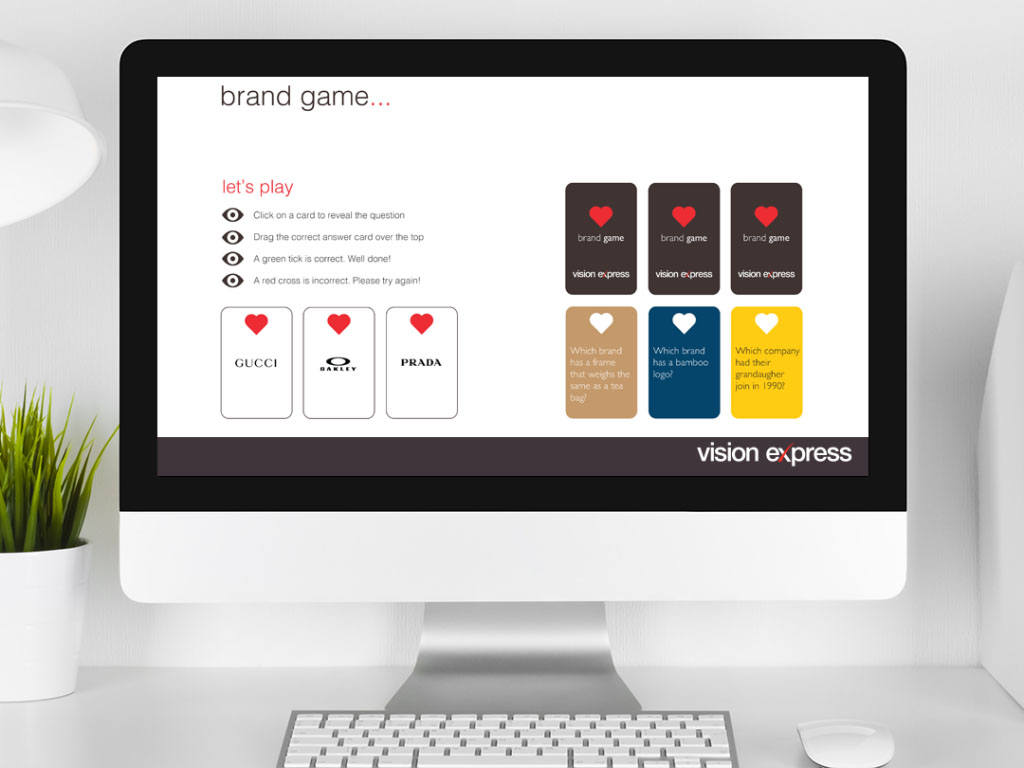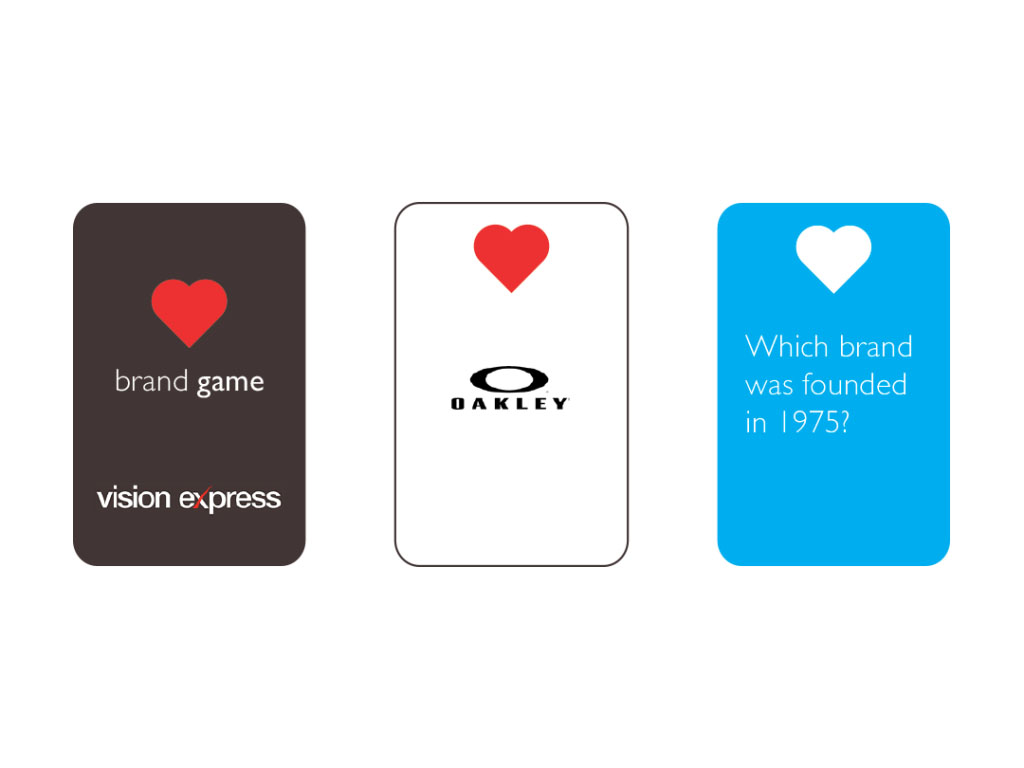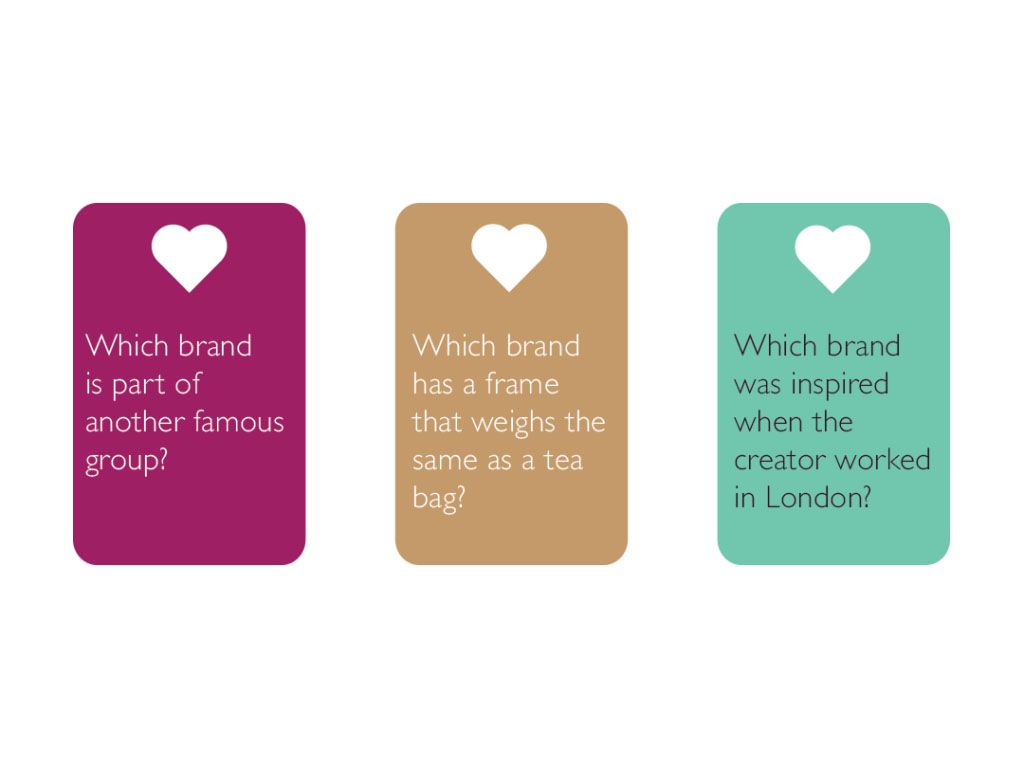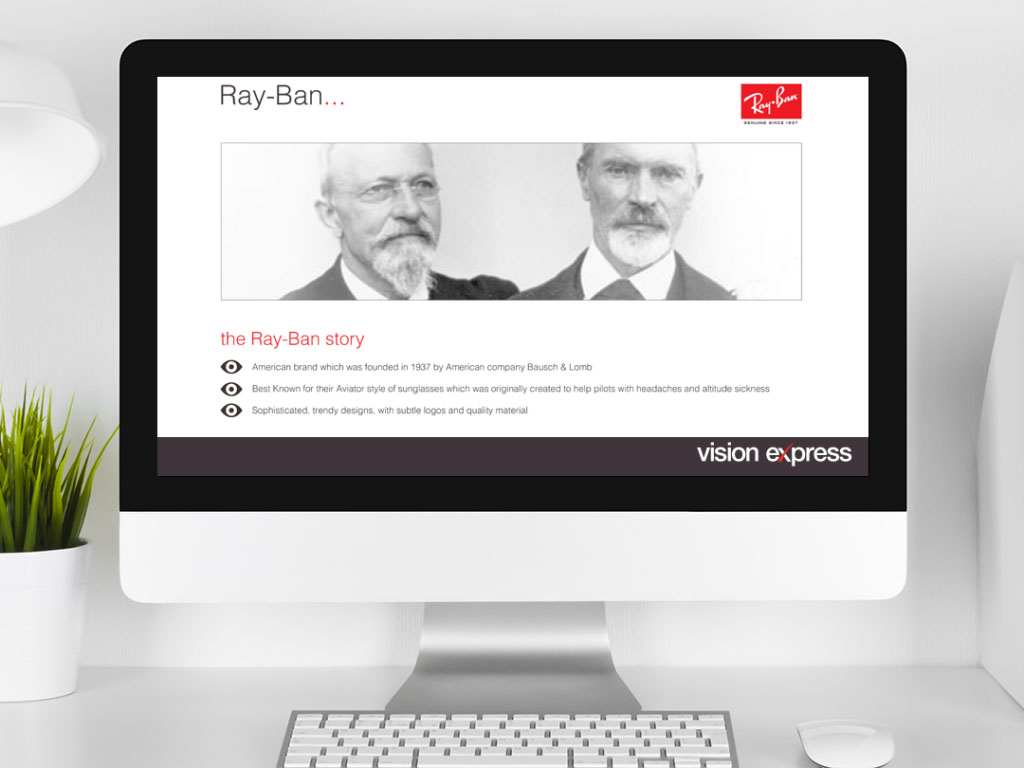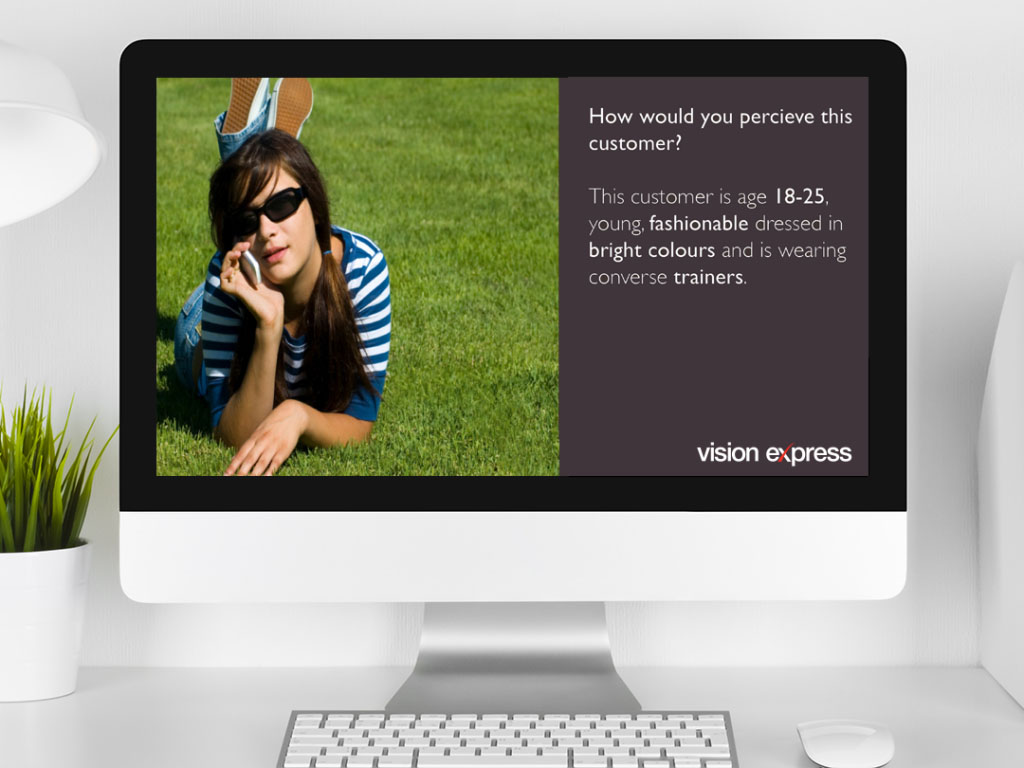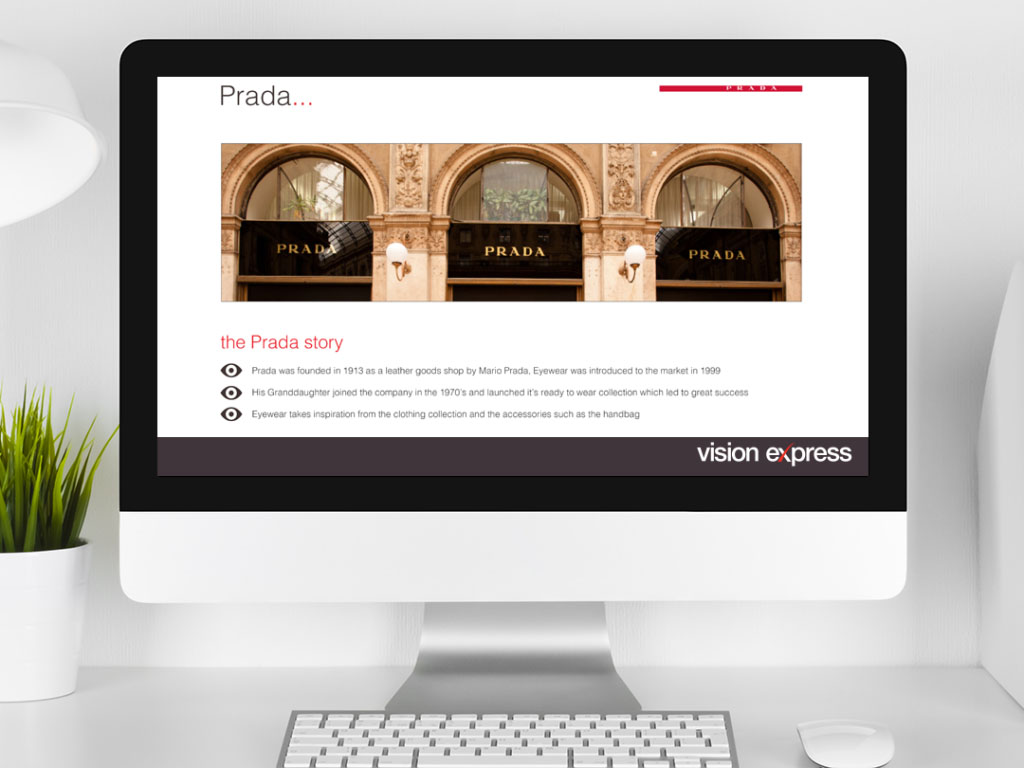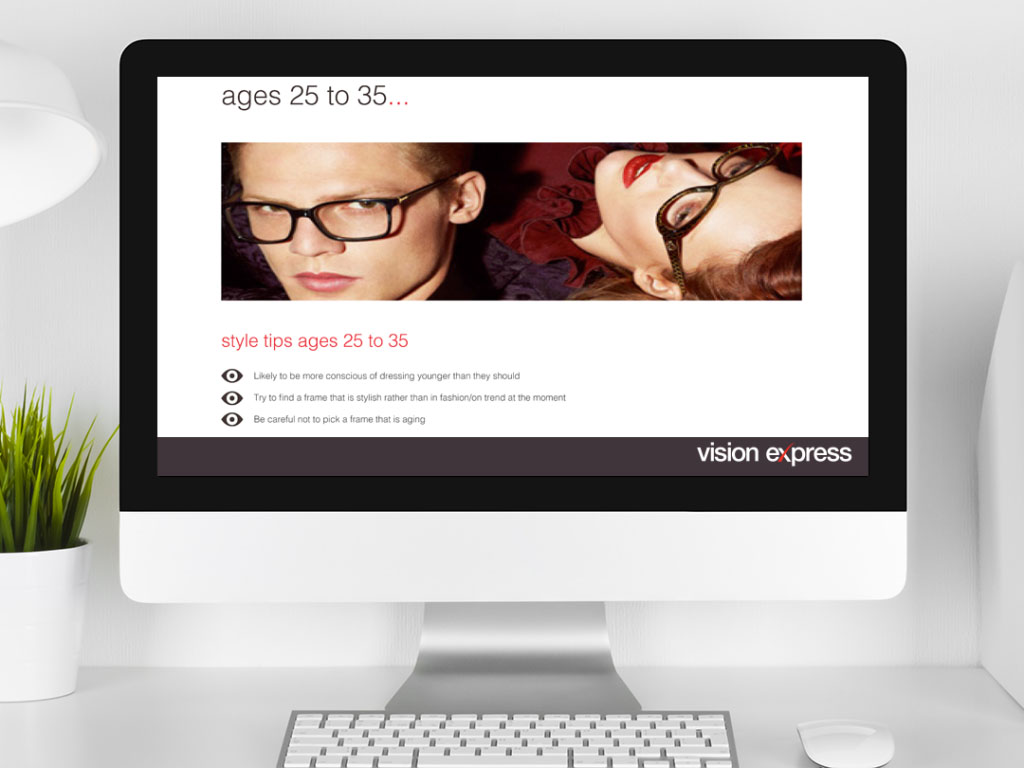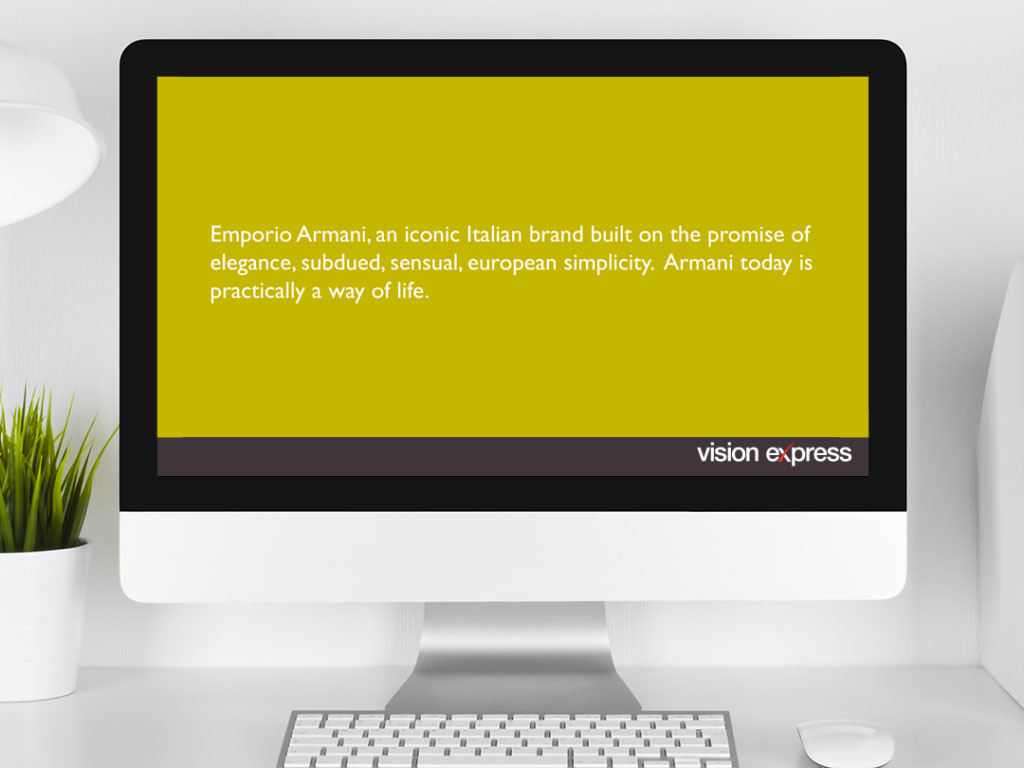 The Result
"Our new e-learning tool translates complex information and key messages in a contemporary engaging way and has raised the profile of e-learning. Our training information is now conveyed with clarity and inspires. Consequently this engages our staff to learn."
Kath Truman
Operations Training Manager – Vision Express
Ready for the journey?
If you'd like to work with a full service marketing agency with an ever growing reputation for ground-breaking creativity, we'd love to work with you. Let's start with a coffee and a chat.
0115 7523869 | hello@inbetweencreative.co.uk