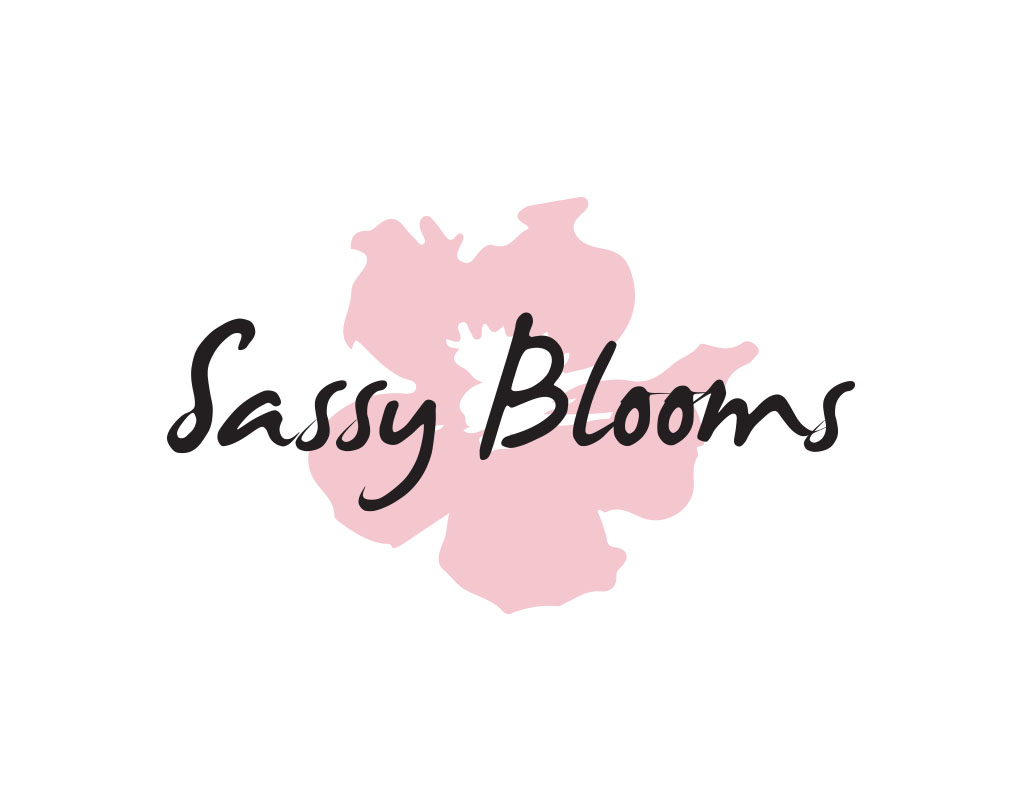 Branding and Packaging for Sassy Blooms
The Client
Sassy Blooms is an award-winning premier provider of bespoke floral creations based in Leicestershire. It creates wide range of stunning seasonal British floral displays for weddings, celebrations and corporate events across the East Midlands and beyond. Our brief was to create a fresh brand identity, design a new website and complete packaging for Sassy Bloom's floral designs.
The Approach
We created the brand logo to reflect the theme of bespoke floral design. This features a delicately illustrated natural soft pink flower behind the confident, hand-drawn Sassy Blooms name. This communicates warmth and expertise in a friendly yet empowering way.
The website expanded on this theme, positioning Sassy Blooms not just as providers of unique floral displays, but also as a business that understands the differences and unique demands of using flowers to decorate a myriad of special occasions – from romantic wedding days to remember to crisp corporate events to impress. In providing inspiration and ideas throughout, Sassy Bloom's website displayed its full range of services, and demonstrated new possibilities for floral decoration to disparate audiences.The brand identity flowed through all brand communications from website, to exhibition signage, to bespoke packaging. Packaging elements created by Inbetween further enhance the Sassy Blooms experience, and include flower box vases, button hole boxes, tissue paper, flower cards and cellophane wrapping.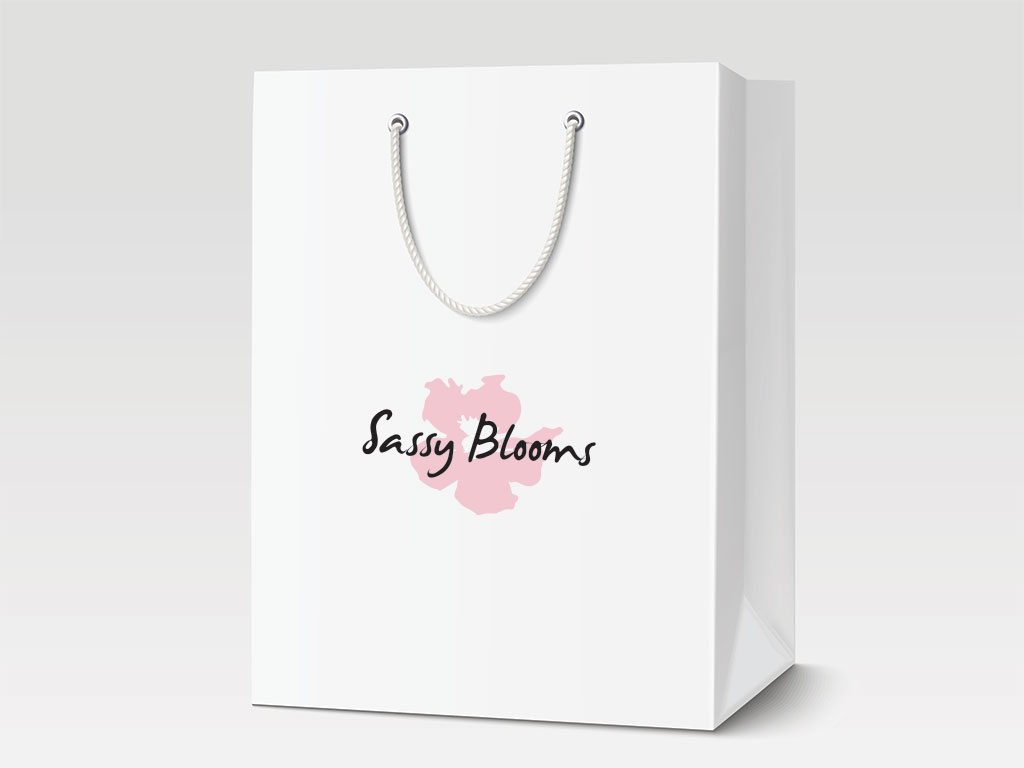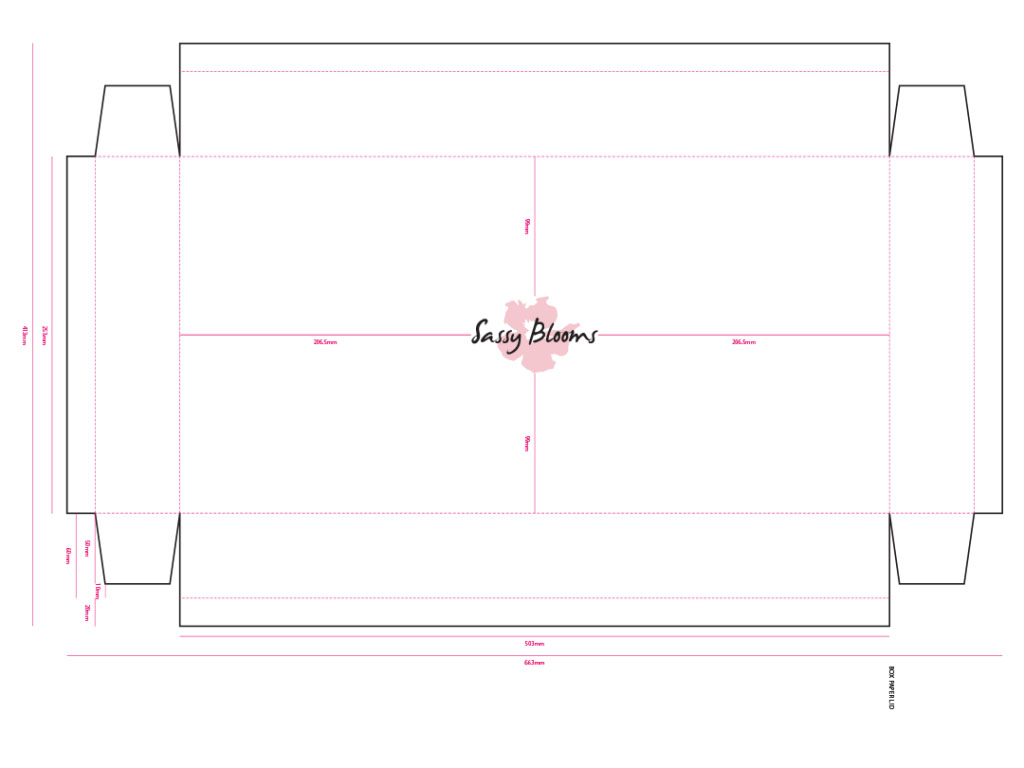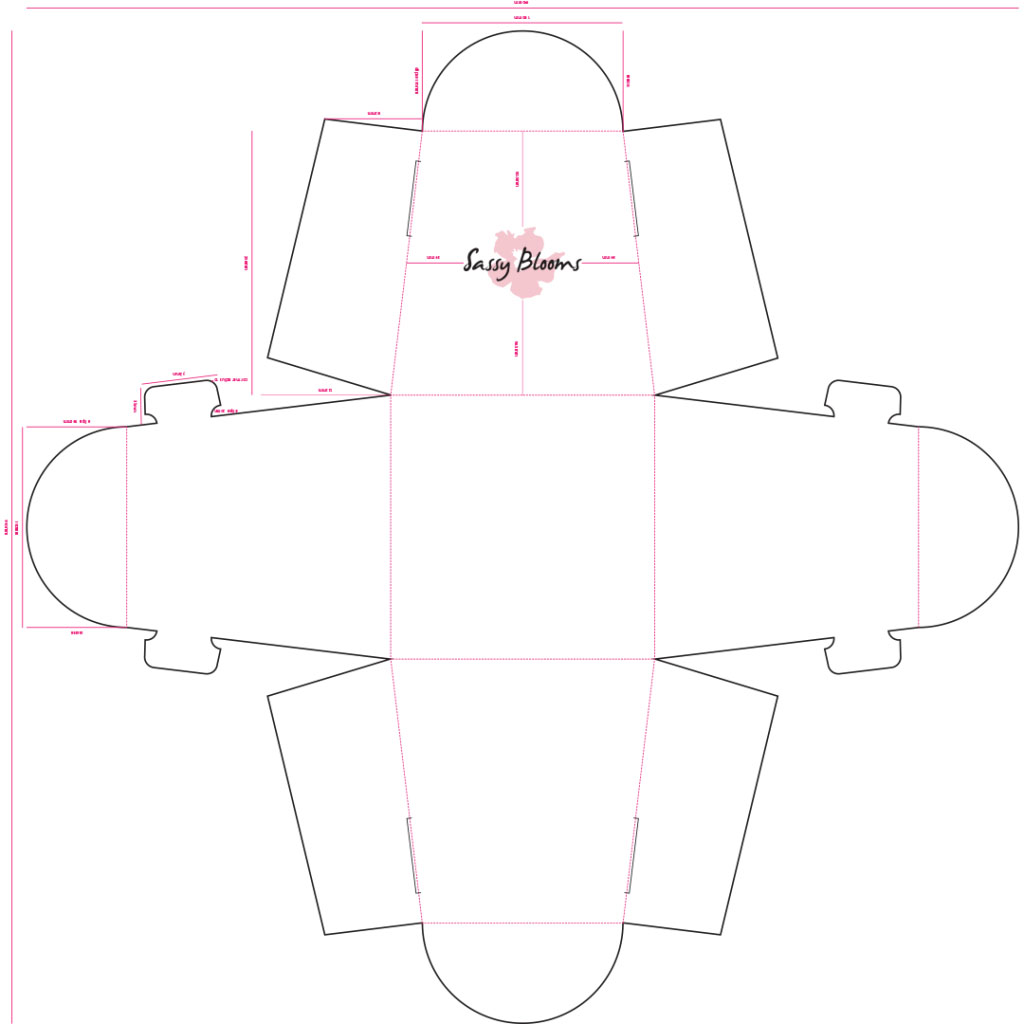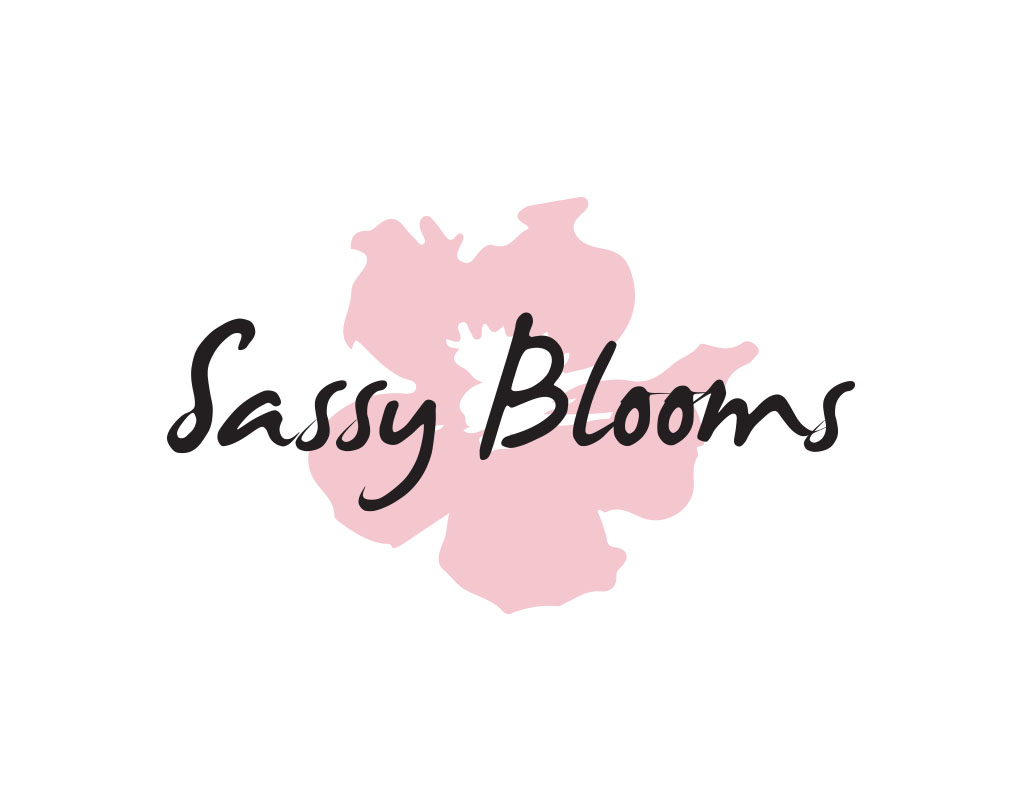 The Result
"Every time Inbetween create something new for us, the response always begins with 'wow, love it!'. Our new logo and packaging reflect us completely. The level of detail, creativity, commitment and professionalism shown to Sassy Blooms has been outstanding. "
Emma Naing
Founder – Sassy Blooms
Ready for the journey?
If you'd like to work with a full service marketing agency with an ever growing reputation for ground-breaking creativity, we'd love to work with you. Let's start with a coffee and a chat.
0115 7523869 | hello@inbetweencreative.co.uk