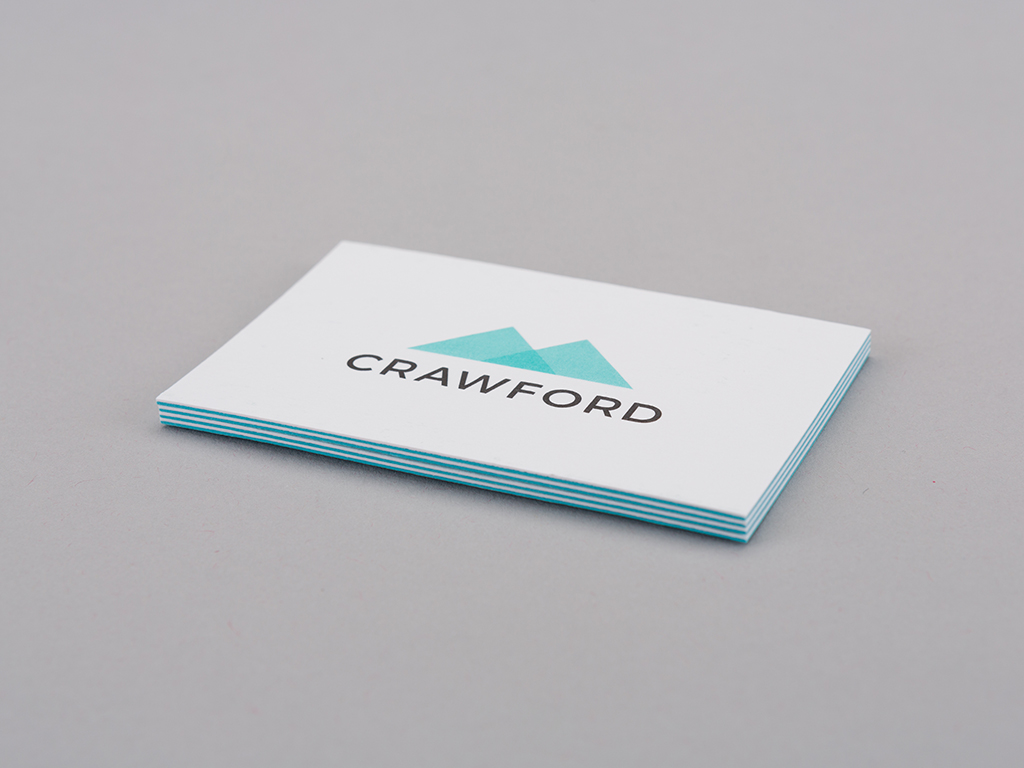 Creative outcomes:
Brand Identity, Stationery design, and Training materials.
The Client:
Crawford is a business sales support and growth consultancy.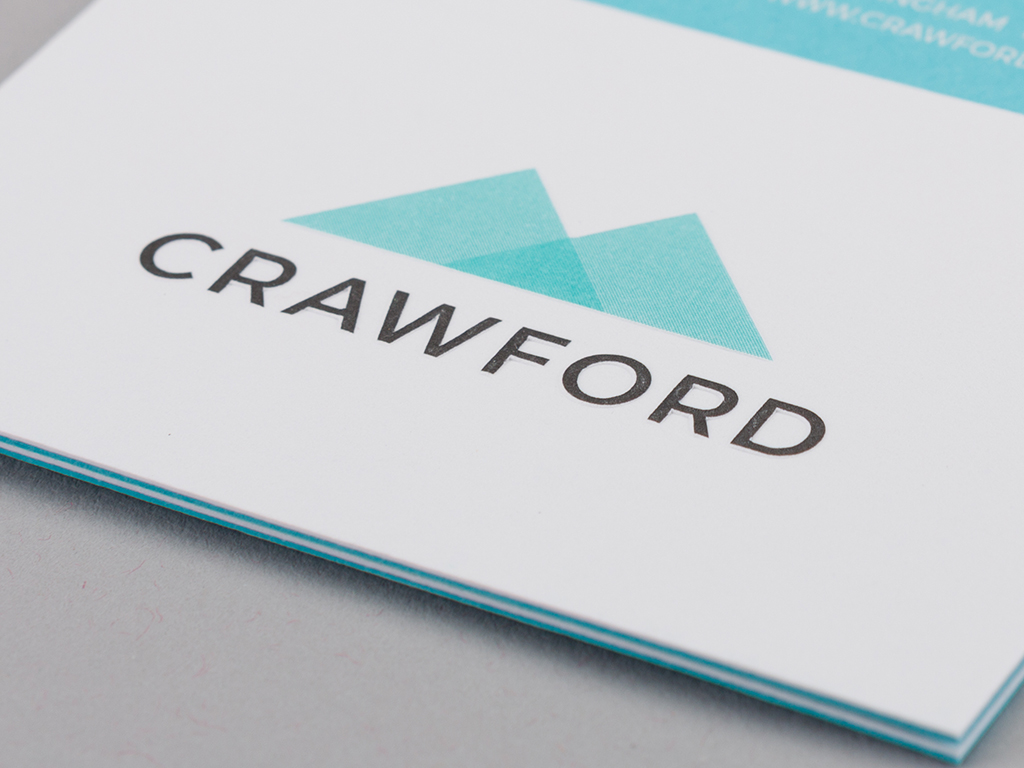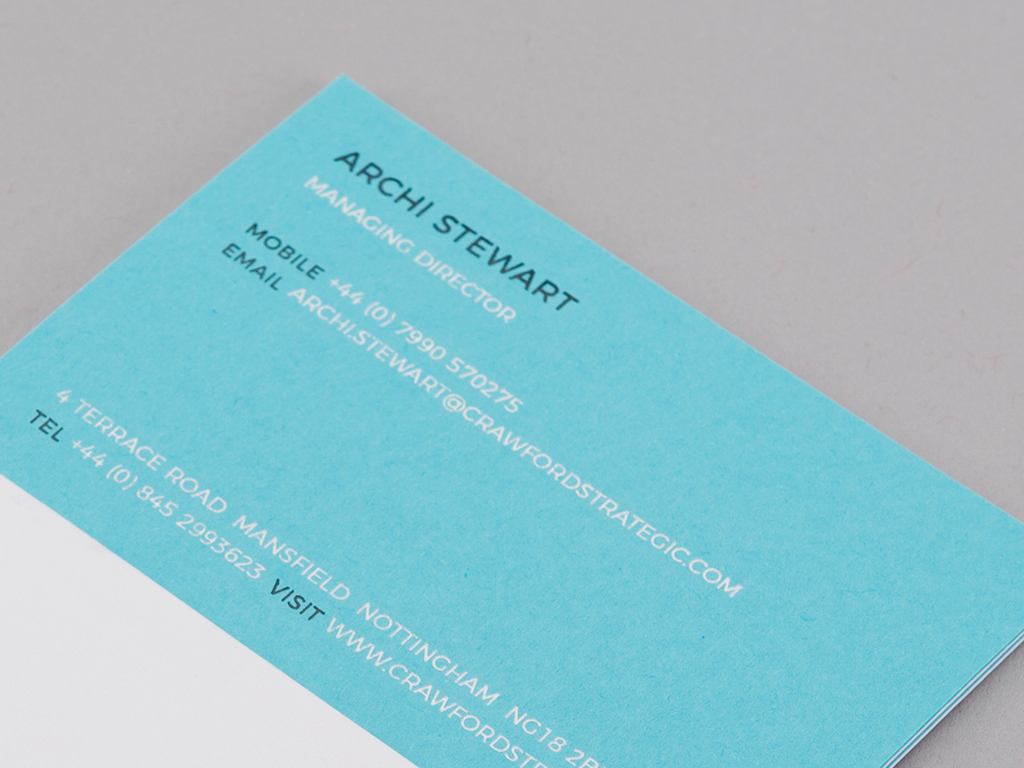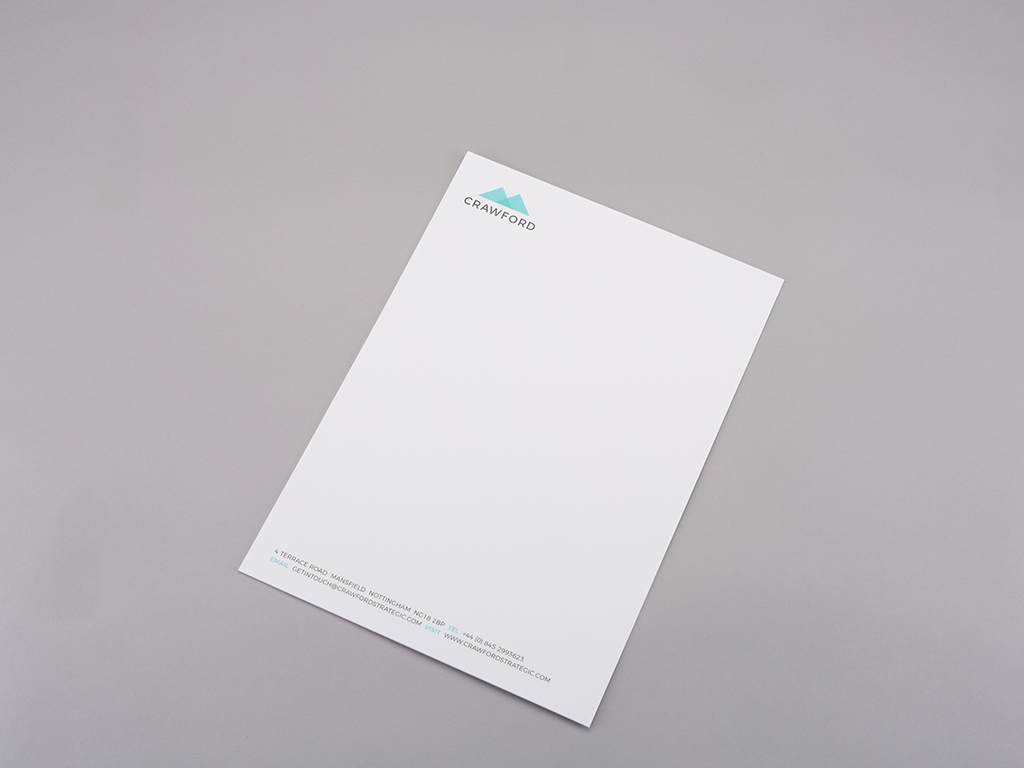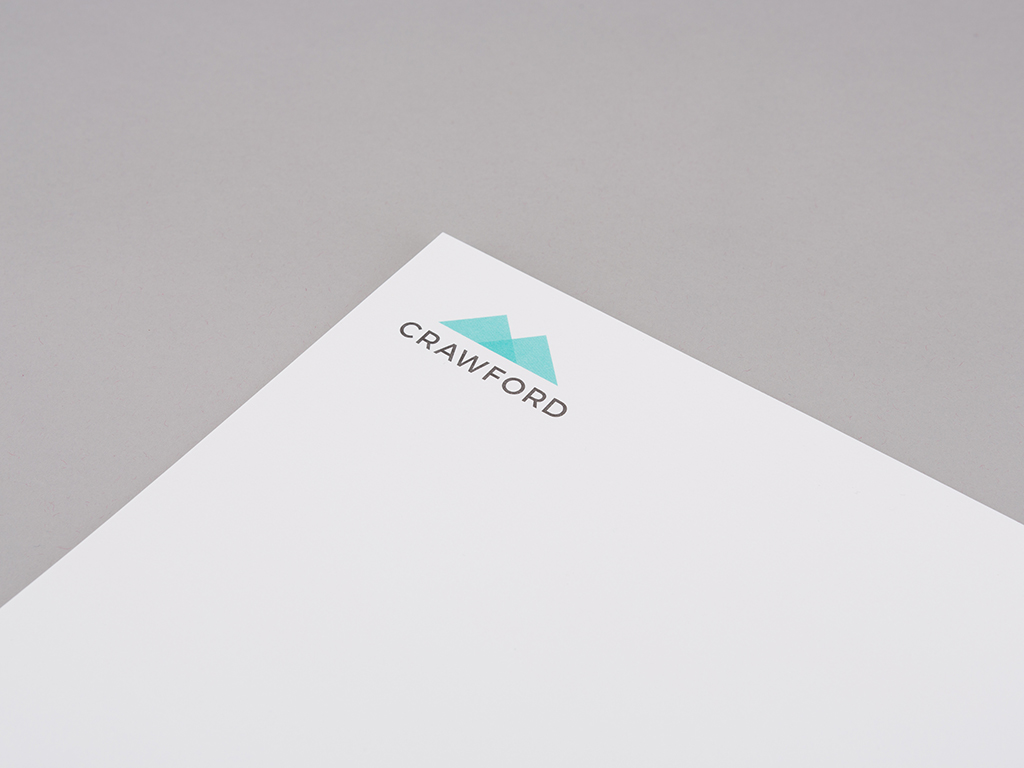 Our Approach:
Inbetween created a brand identity for Crawford that conveyed growth, support, change, manufacturing and engineering. Our theme was 'reaching the highest point', a unique attribute.
The Result:
The font Montserrat is utilised in capital form to reflect seriousness. This beautiful typeface encapsulates stern professionalism, while the triangle shape represents wisdom and growth to the highest point. The triangle's foundations are strong, reflecting support, while the overlapping triangles depict change.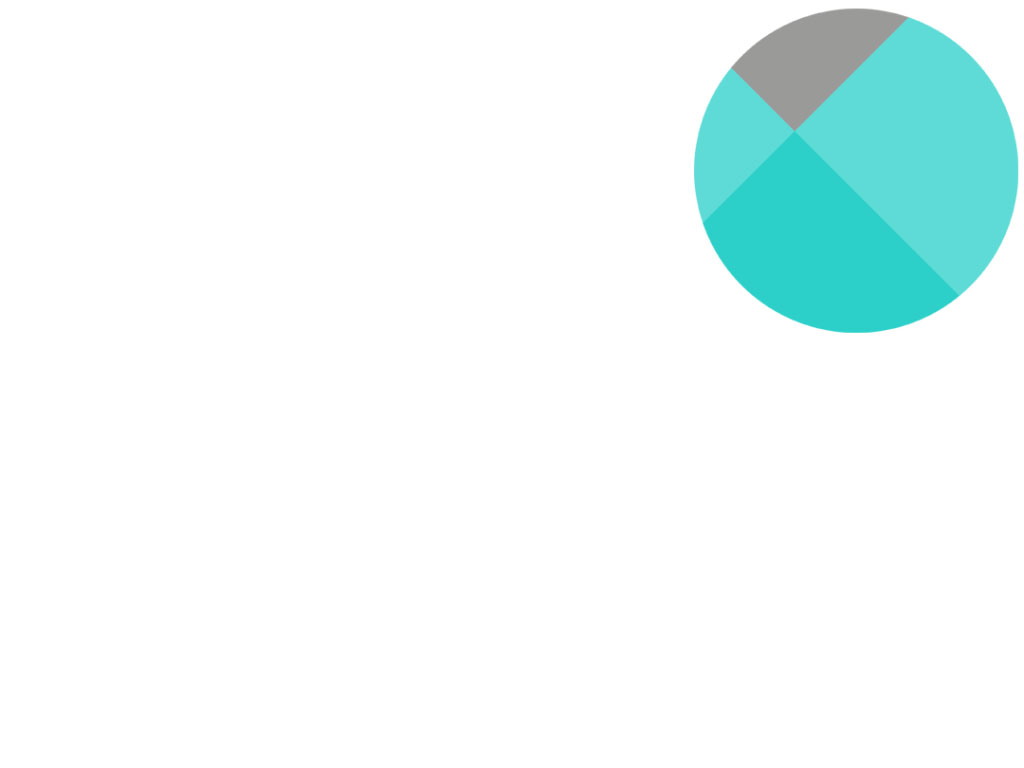 "Our new brand is a big hit! The design and quality of our business cards and letterheads are excellent and have led to new collaborations for Crawford."
Archi Stewart
Managing Director – Crawford