Our perfect mix of creative & strategic design services
We offer a wide range of design services. We can create anything you can imagine from logos to websites and everything inbetween.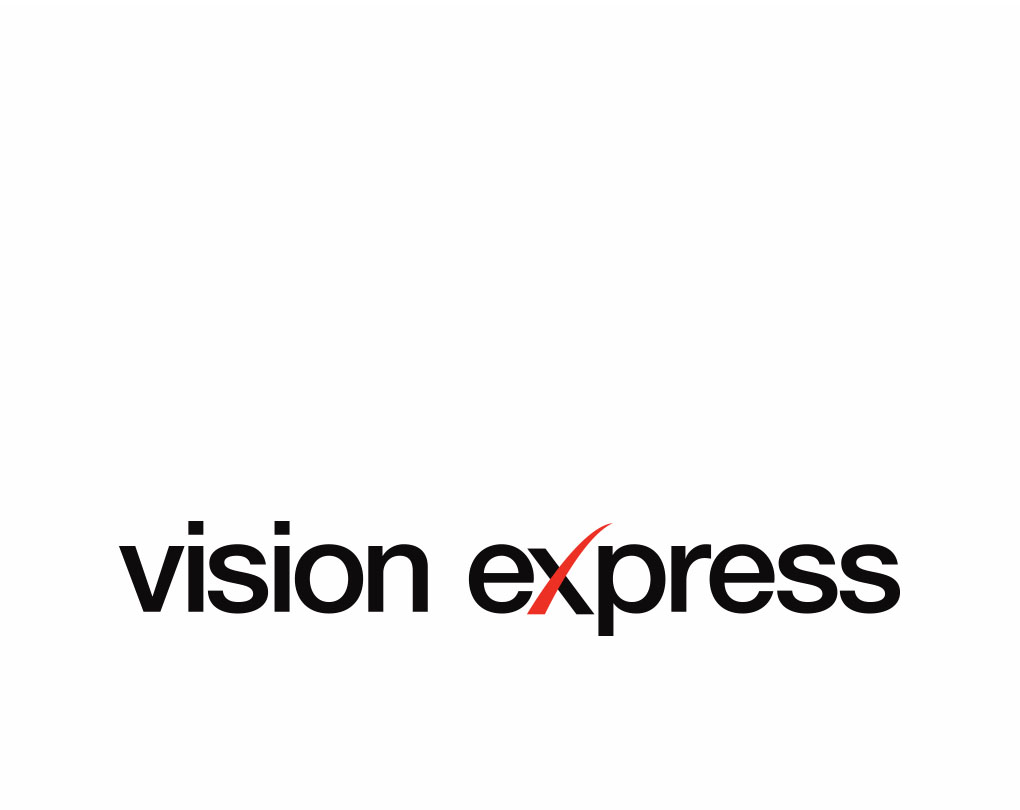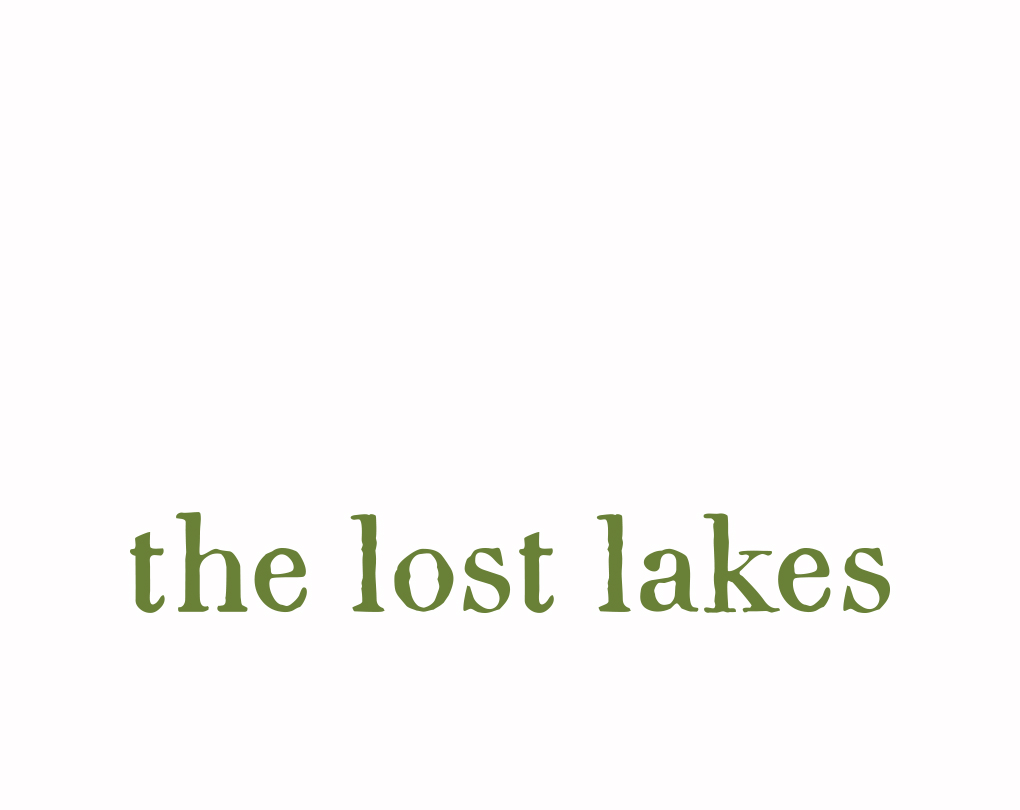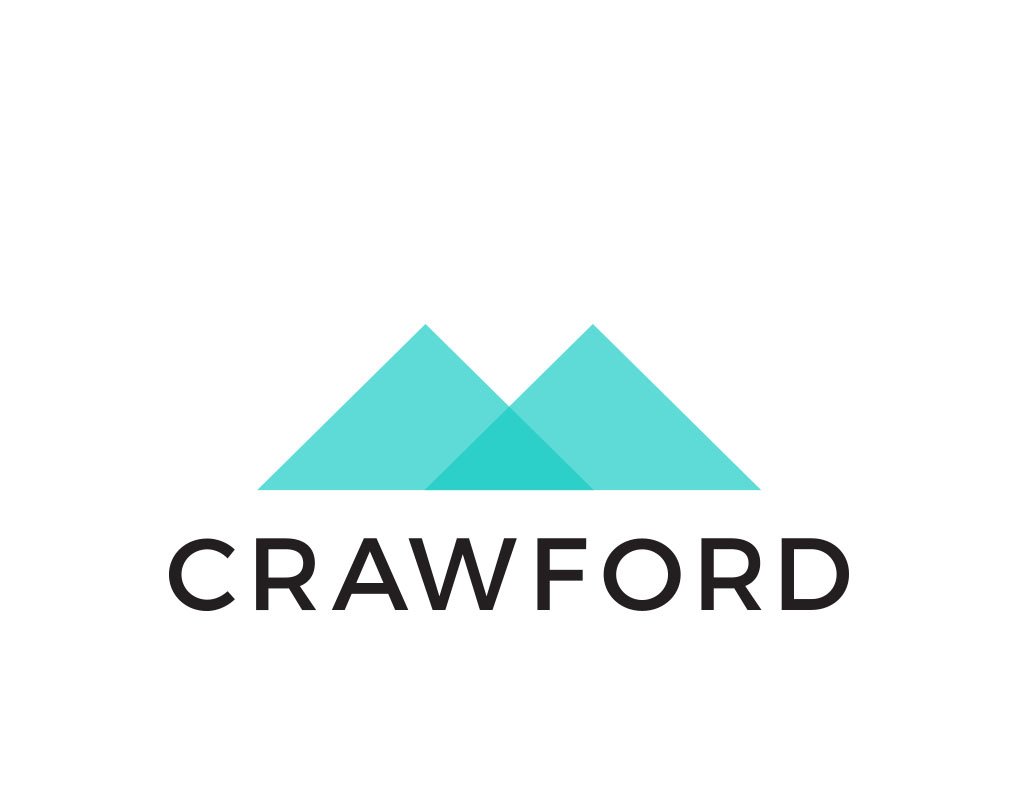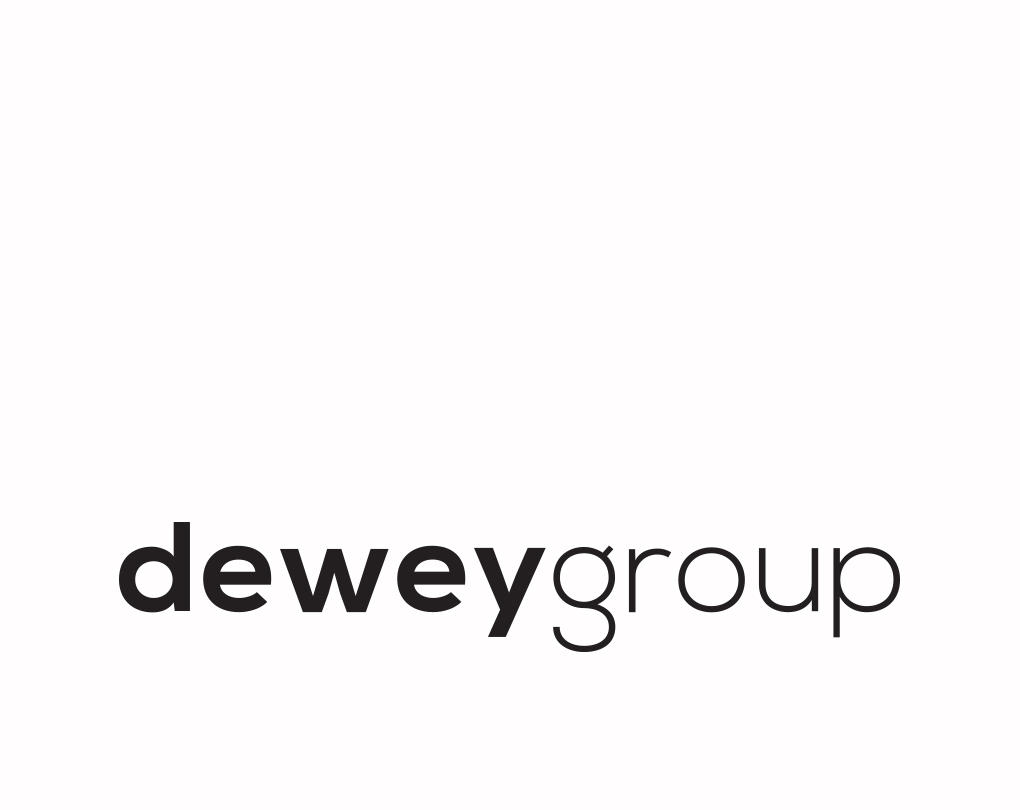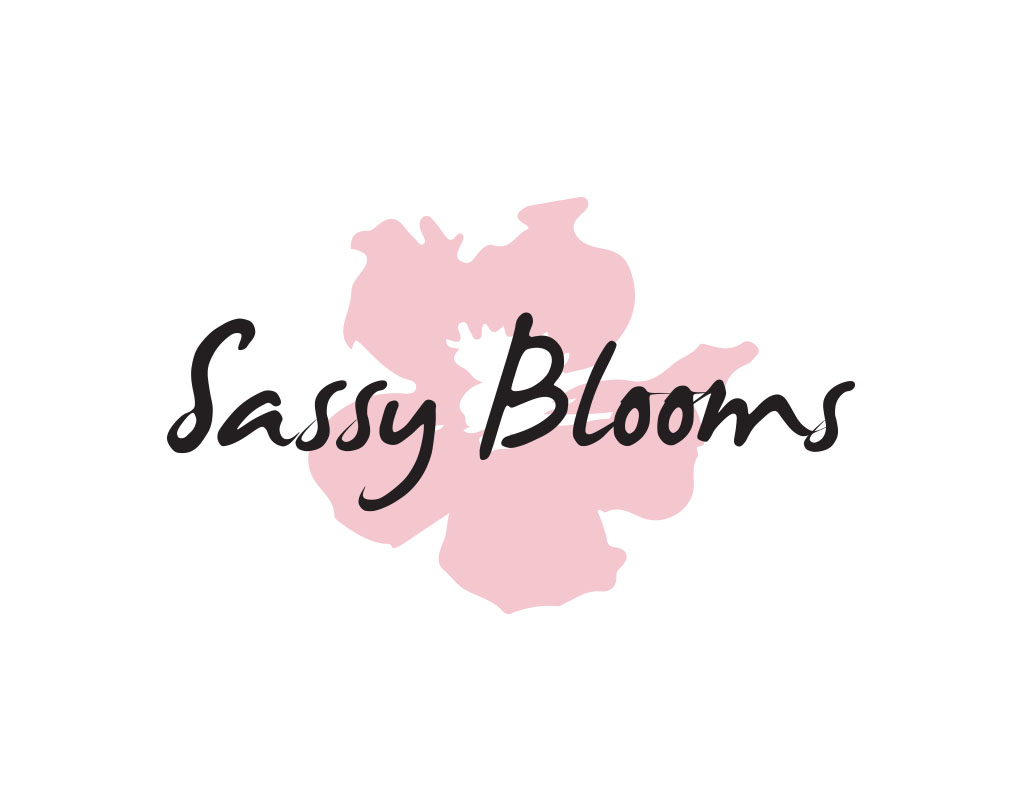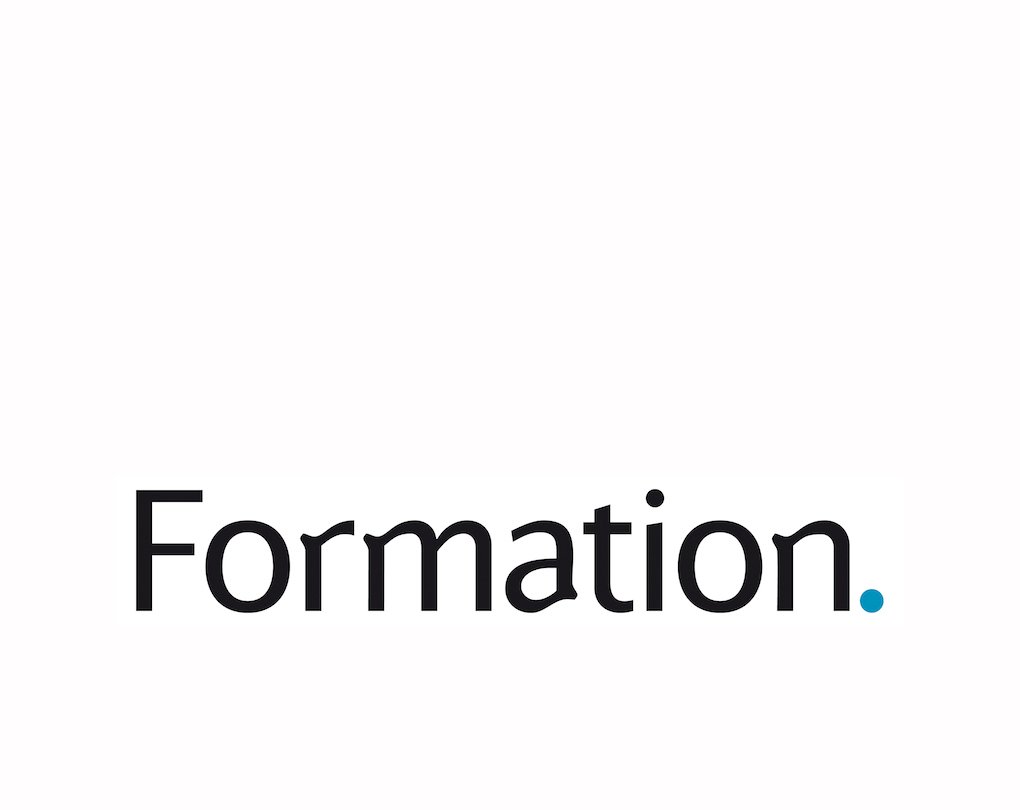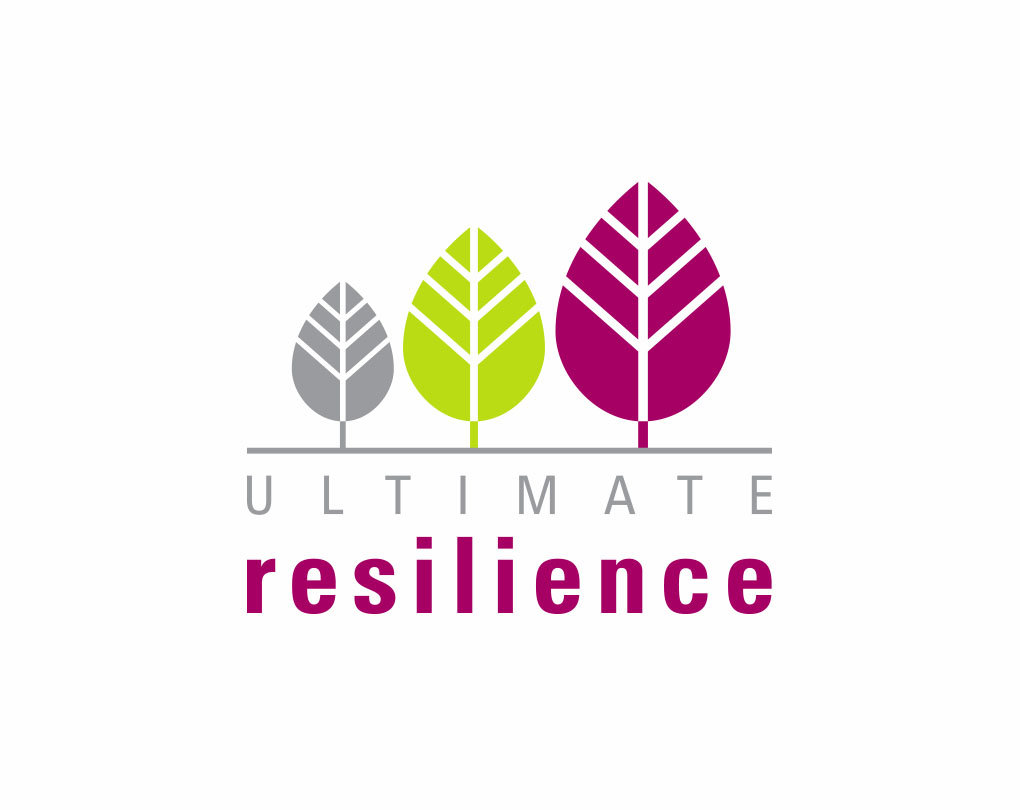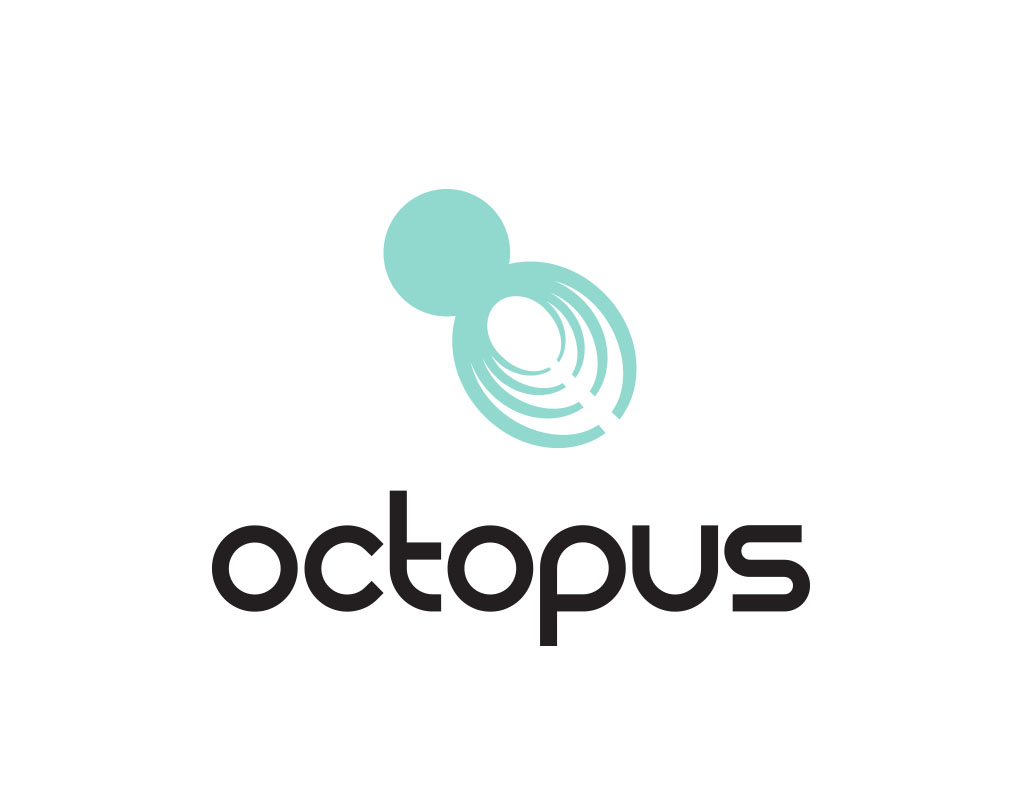 Free download
'Creative Design for Increased Sales' Book
We're all about increasing your sales. So why not download our free guide to 'Design for Increased Sales'? This brief but insight-packed book looks at 10 different aspects of design which can easily and effectively increase your sales.
Find out more