Trust us to come up with something different for your Brand communications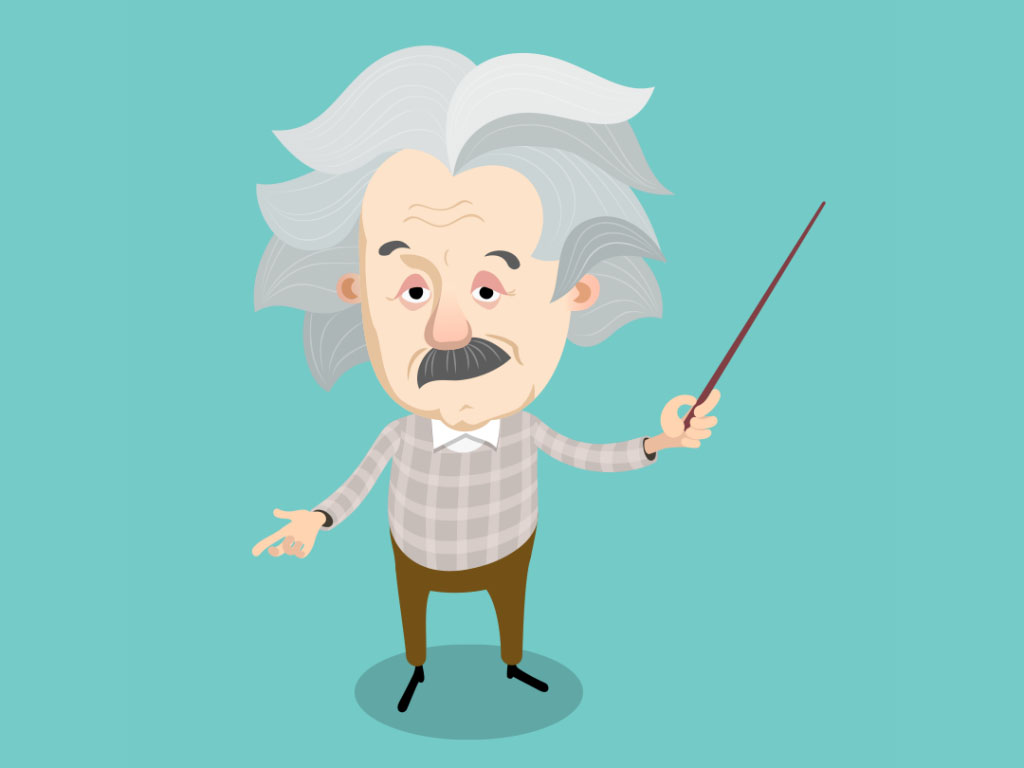 Exceptionally creative
Inbetween promise to deliver unique creative. We are curious and ask lots of questions, we may even challenge your brief to give you the best creative outcomes. Inbetween allow you to take creative risks in the safety of our knowledge, skills and experience.
We love to make you smile, so in everything we do, we look for the unexpected. The original. The simple, and the delightful. But behind all the surprises, we have a hard commercial focus when creating your brand communications. So whether helping you to increase your sales, grow your customer base or improve your public profile, we see it as our job to deliver value for money and to make a real difference to the profitability of your business.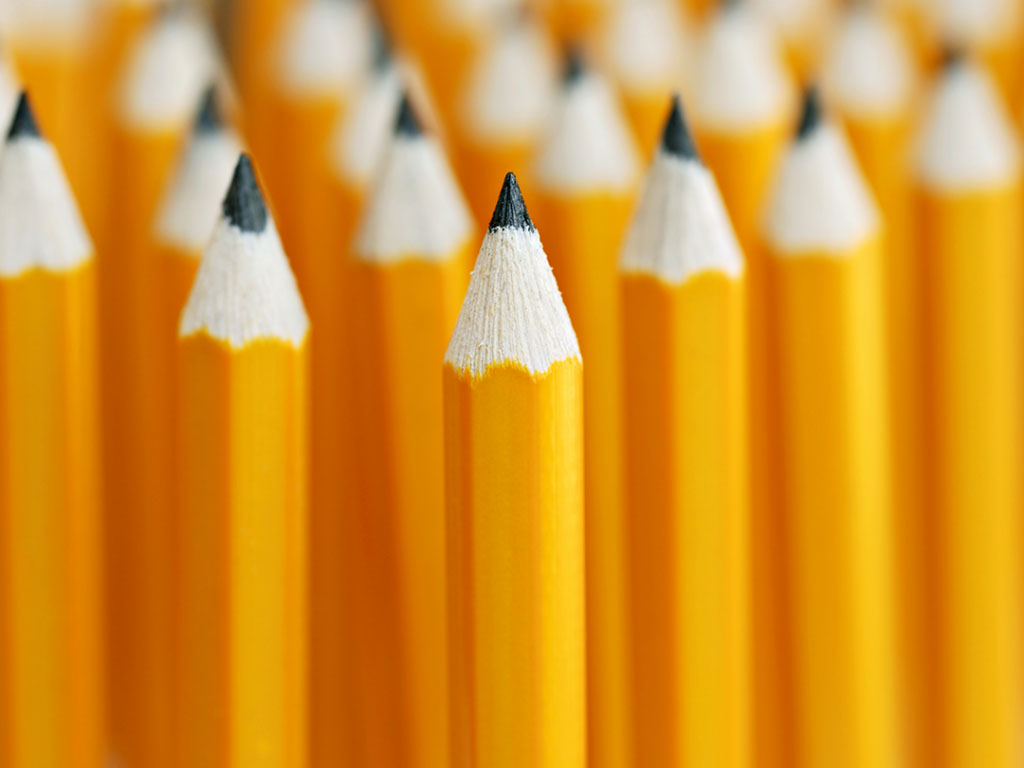 Talented team
Our talented team of designers are qualified to Masters level and are passionate about design. Our digital team have an indepth knowledge of the digital landscape and technologies. Our cuckoo pops out of his trap door on the hour to keep us focused on delivering your projects on time.
Our refreshingly creative approach to your project applies to all media platforms from traditional print to digital and mobile. Our quest is to create memorable design to engage audiences and make you stand out from the crowd. We are proud to be Design Business Association members because they champion design effectiveness.
Free download
'Creative Design for Increased Sales' Book
We're all about increasing your sales. So why not download our free guide to 'Design for Increased Sales'? This brief but insight-packed book looks at 10 different aspects of design which can easily and effectively increase your sales.
Find out more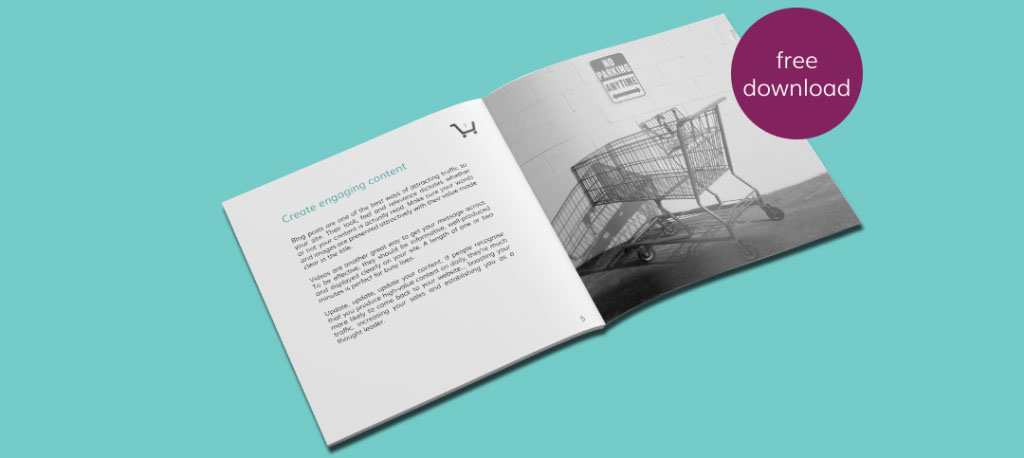 See how we can help your brand shine and your website perform
Call us on
0115 7523869 / 07929 067335
or send us an email