Trust us to come up with something different for your Brand communications
We love to make you smile
So in everything we do, we look for the unexpected. The original. The simple, and the delightful. But behind all the surprises, we have a hard commercial focus when creating your brand communications. So whether helping you to increase your sales, grow your customer base or improve your public profile, we see it as our job to deliver value for money and to make a real difference to the profitability of your business.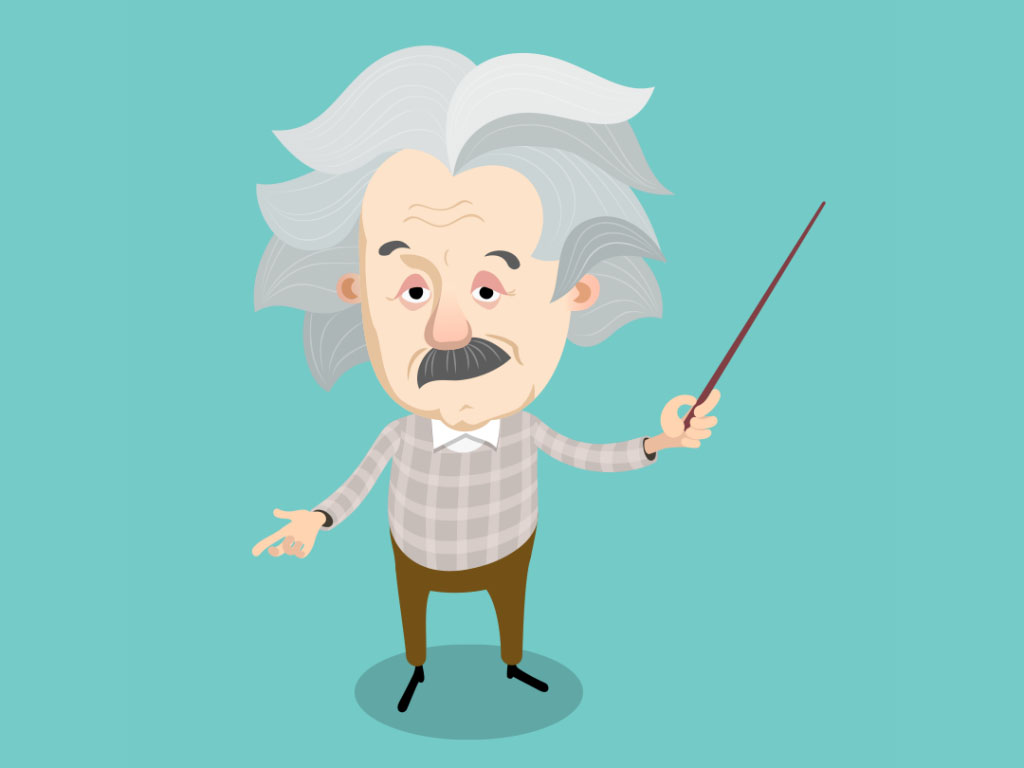 We have wide experience
Inbetween works in a variety of sectors, including construction, education, financial, health, intelligence, publishing, recruitment, tourism, training and not-for-profit. Our innovative approach to design applies to all media platforms from traditional print to digital and mobile.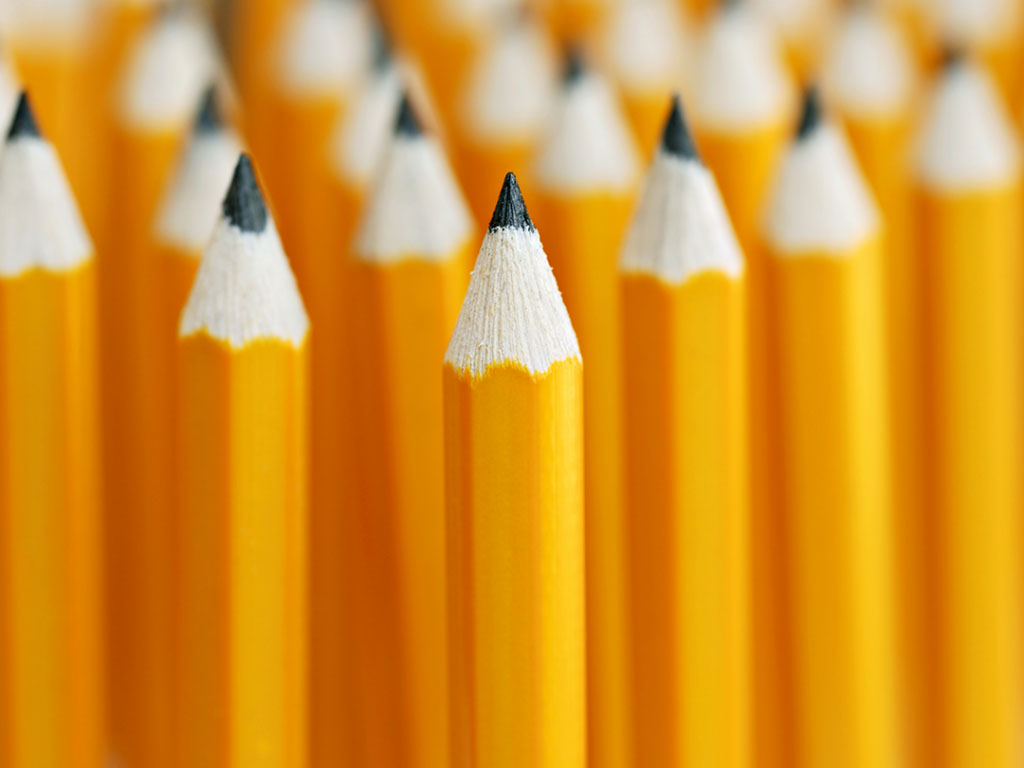 We have the full range of skills
Inbetween offers a range of creative services, including graphic design,corporate identity, brand communications, infographic design, direct mail campaigns, corporate literature, book design, interactive design, responsive website design and build, copywriting, digital strategy and SEO.
Free download
'Creative Design for Increased Sales' Book
We're all about increasing your sales. So why not download our free guide to 'Design for Increased Sales'? This brief but insight-packed book looks at 10 different aspects of design which can easily and effectively increase your sales.
Find out more